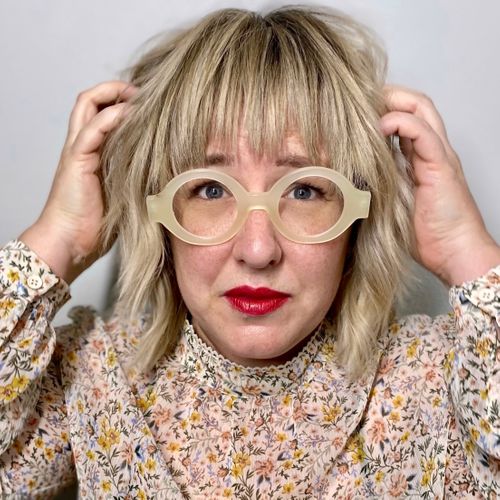 Jessica Tellez
Hairstylist
In 2003, Jessica, a native Austinite, left the accounting department at an Internet company to embark on a career where she could express her creative talent. She graduated from the Academy at Austin, a Paul Mitchell Partner School, and became a true hair artist.
"I love the connections I develop with my clients," says Jessica Tellez, who has been a stylist at Urban Betty since June 2005. "In two hours I can completely transform how someone looks and help them feel good about themselves. There's huge satisfaction in that."
Upon graduating, Jessica completed her apprenticeship under Giacomo Forbes and later with Chelle Morrison. She has since been operating her own chair for several years here at Urban Betty. After moving for a short stint to Boulder, CO she returned to her Austin roots, and worked at Wet Salon until she returned to Urban Betty in Dec of 2009. "We're a close-knit, down-to-earth family here. I am so excited to have the opportunity to come back!"
When she's not working, Jessica enjoys listening to live music and watching her daughters Vyctorya and Joey play hockey and swim in meets.
All prices listed are base pricing and are subject to change and increase without notice.