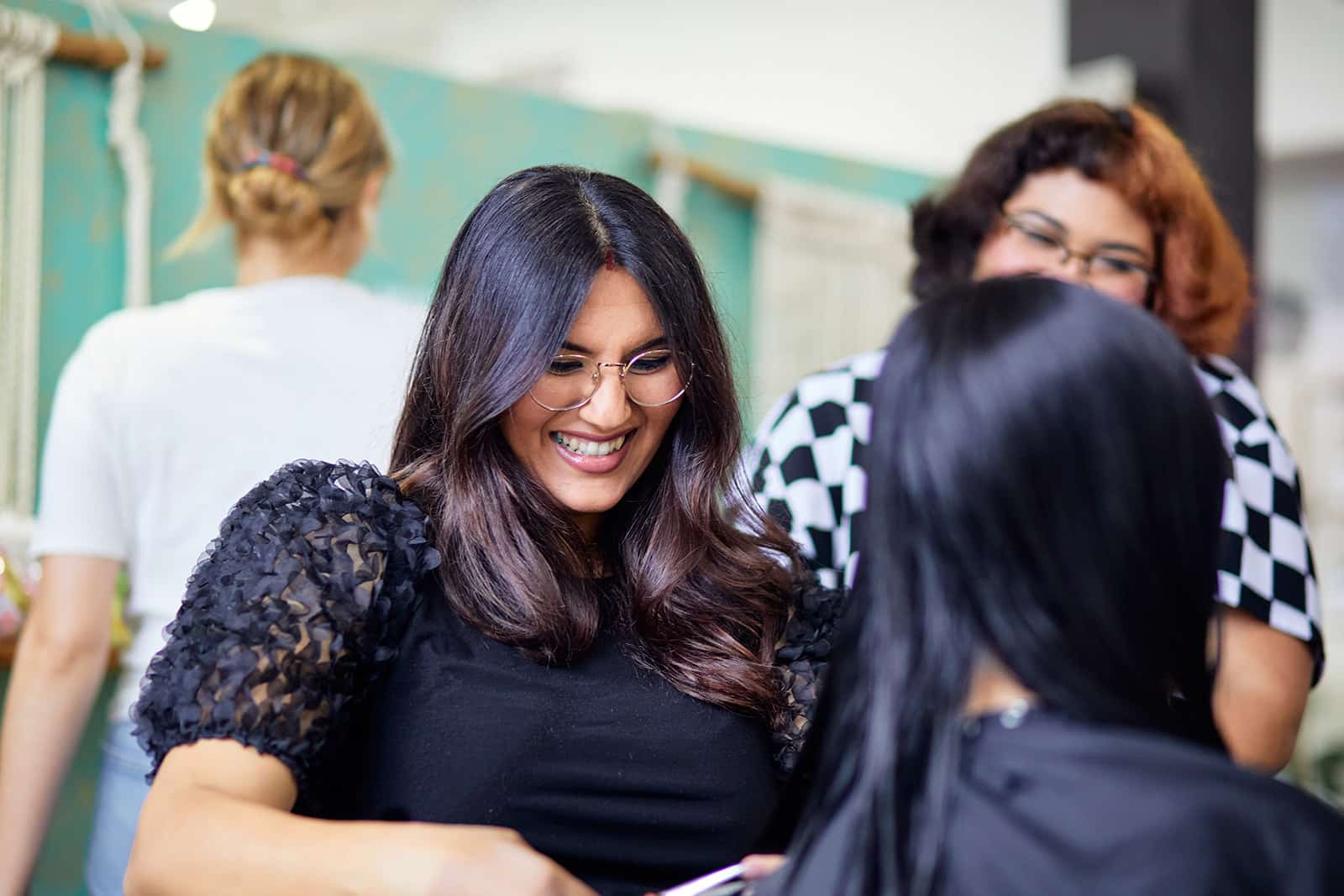 Enhance Your Haircare Service by Adding On One of These Transformational Treatments
Why not make your visit to Urban Betty a little extra special next time? Our haircare add-on services are designed to complement your treatment and customize your salon experience.
Urban Betty Add-On Services
Up the hydration ante with a Kerastase deep-conditioning treatment, K-18 Hair Mask, or ONLY Magic Hair Mask at your next appointment. 
K-18 Hair Mask
A leave-in treatment mask that works on the molecular level to reverse hair damage in just 4 minutes. The K18PEPTIDE™ is clinically proven to repair damage from bleach + color, chemical services, and heat* – with immediate and lasting results to restore strength, softness, smoothness, and bounce to hair.
ONLY Magic Hair Mask
If there was ONLY one product left in this world it needs to be Magic. By combining the ultra-healing powers of Myrhh and Frankincense, Magic is a super-powerful anti-oxidant and helps to restore the hair and skin to its original luster.
Kerastase Fusio Conditioning Treatment
Stress, styling, and environmental factors can weaken the hair gradually, causing it to look dry and dull, behaving in strange, unruly ways. When hair begins to exhibit signs of stress, there is a quick, easy fix available at Urban Betty Salon—with our signature Kerastase Fusio-Dose custom hair treatment.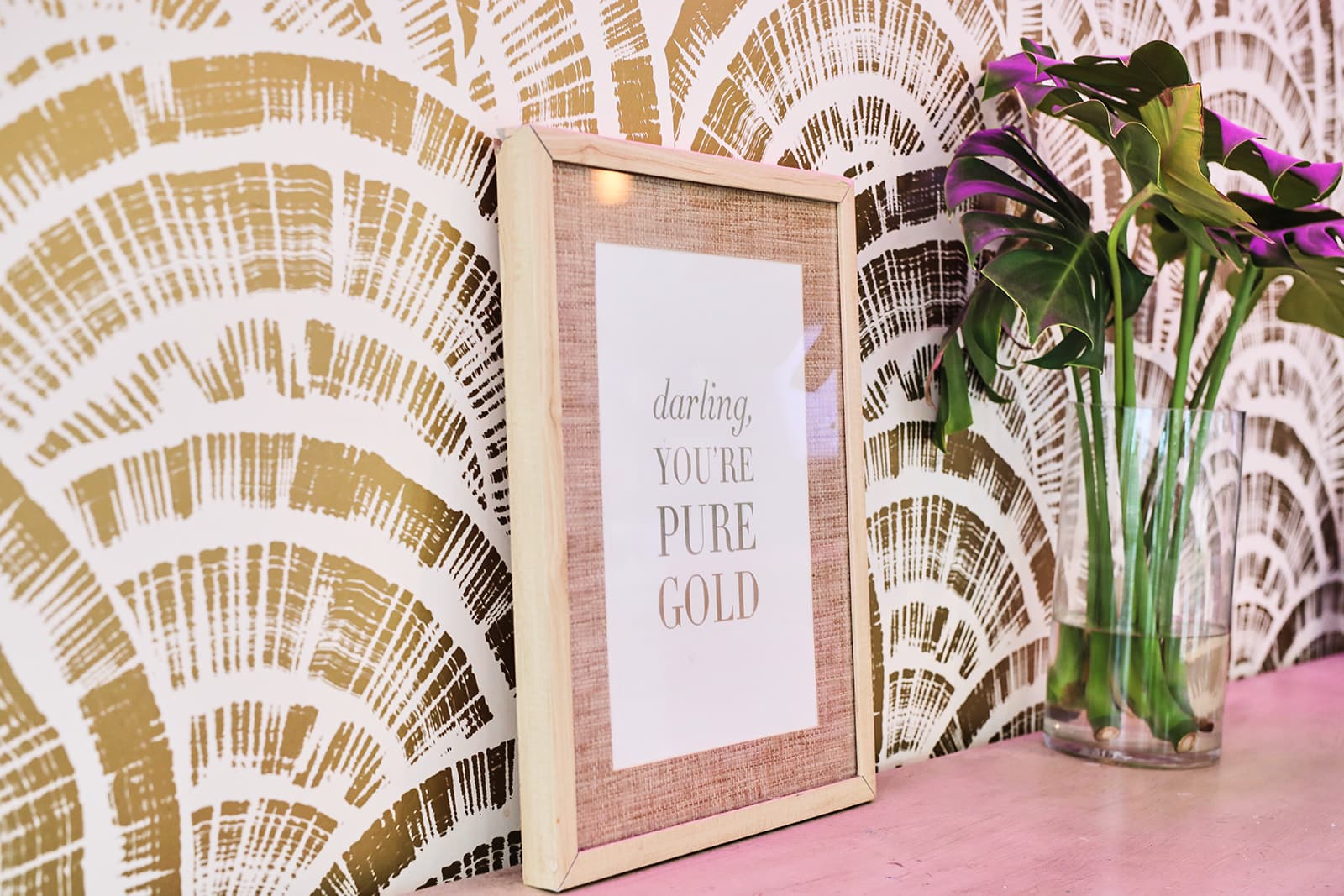 Urban Betty is now a Green Circle Salon! We repurpose and recover up to 95% of the resources that were once considered waste; materials such as hair, leftover hair color, foils, color tubes, aerosol cans, paper, and plastics. We do charge a small Eco Fee ($2.50) in order to keep this program running. If you would like this taken off your bill, please inform the front desk at checkout.
All pricing subject to length/thickness and amount of color used. Please book a consultation for more detailed pricing.
Pricing varies by the stylist. For individual stylists' pricing schedules, see our Associates page.
All cancellations or no-shows without 24-hour notice will be expected to pay 50% total price of the appointment missed upon rebooking.
Enjoy one complimentary bang trim between hair services with your specific stylist only, please. Bangs trims without an existing appointment are subject to pricing upon stylist.