Welcome to
URBAN BETTY SALON & SPA
From cuts and color to facials, peels, and waxing, Urban Betty Salon and Spa in Austin, Texas, has haircare and skincare services everyone will love!
Founder
CHELLE NEFF
Chelle Neff, the CEO and founder of Urban Betty, has been innovating and impacting the salon industry for decades. She created Urban Betty, one of the largest independently owned hair salon chains in Austin, Texas, to be a community rather than just a one-stop shop for haircare needs.
HAIR SALON & SKINCARE SERVICES IN AUSTIN, TEXAS
View All Urban Betty Hair Salon and Spa Services

Here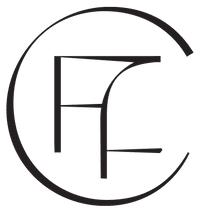 Urban Betty is a proud member of the Female Founder Collective, a network of businesses led by women, supporting women. Their mission is to enable and empower female-owned and led businesses to positively impact our communities, both socially and economically.