SALON POLICIES
Contact us if you have questions about any of the policies at Urban Betty Salon in Austin, Texas.
As of May 2020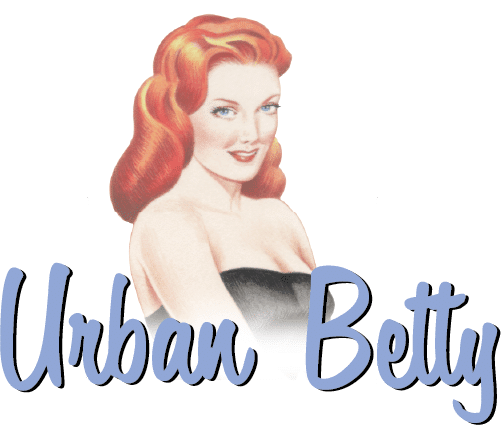 For total transparency, we are implementing a small service charge (based on the price of complete services) to help cover the cost of health insurance and retirement for our employees, as well as maintenance throughout the salon.
Green Circle Salon

Create Beauty, Not Waste
We are proud to announce that we are a certified Green Circle Salon, which makes us 90% sustainable! For all hair services, a $2.50 eco fee will be added at checkout. Our eco fee helps us to repurpose and recover up to 95% of the resources that were once considered waste.
To learn more about this amazing Green Initiative, click here to read our blog.