Build a flourishing Instagram presence by attracting followers that WANT and NEED your authentic perspective.
Chelle Neff, the founder of Urban Betty, teaches this Instagram workshop for industry stylists and/or business owners. This class uses salon examples; however, anyone with any brand can take it.
In approximately one hour, you will have a basic understanding of Instagram and learn the following through 4 modules:
How to make your personal and brand profile POP!
An exact content formula that will draw people to follow your page.
How to have a layout that stands out.
The rules of engagement, captions, and hashtags.
Rent the course for 30 days or purchase it for lifetime access!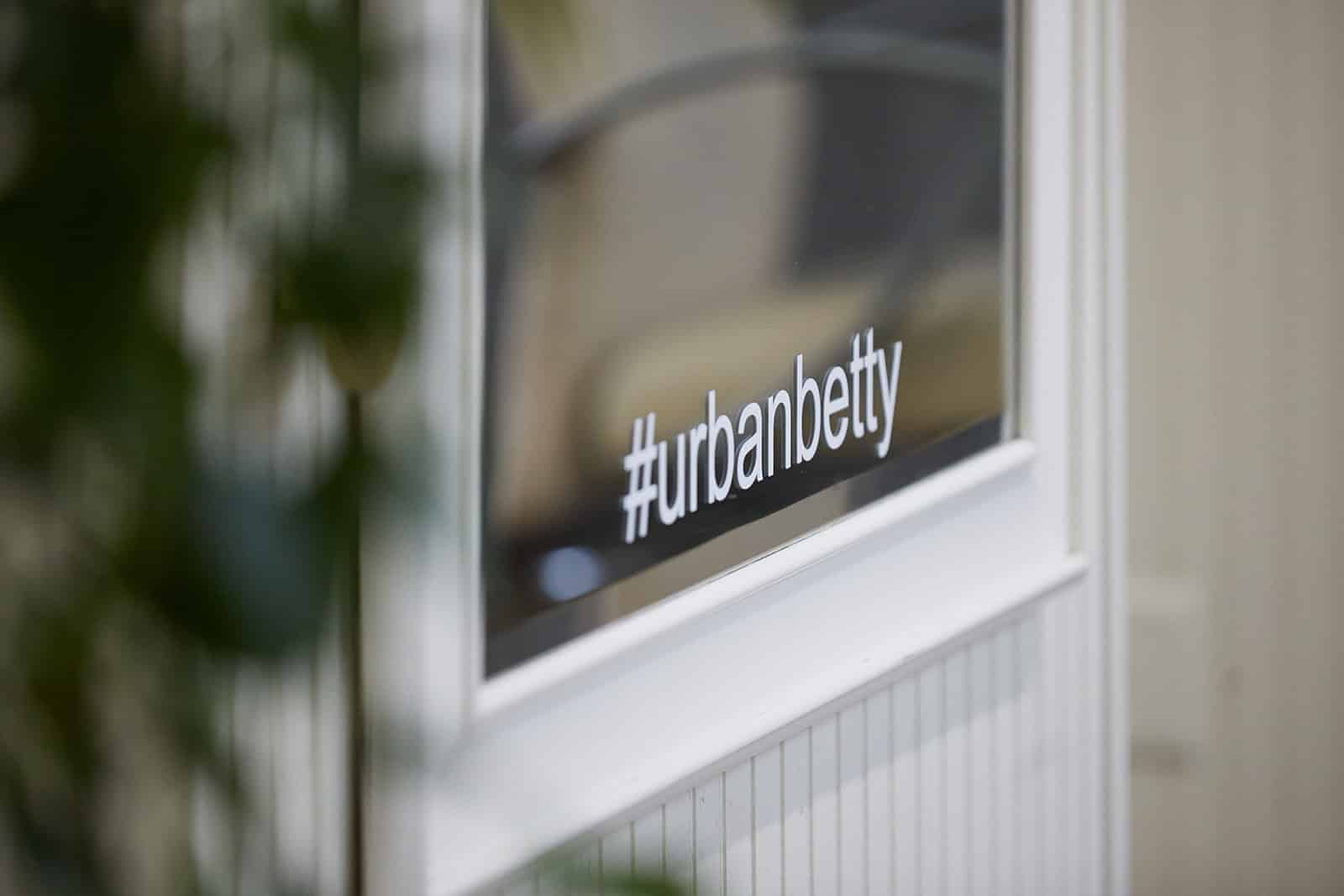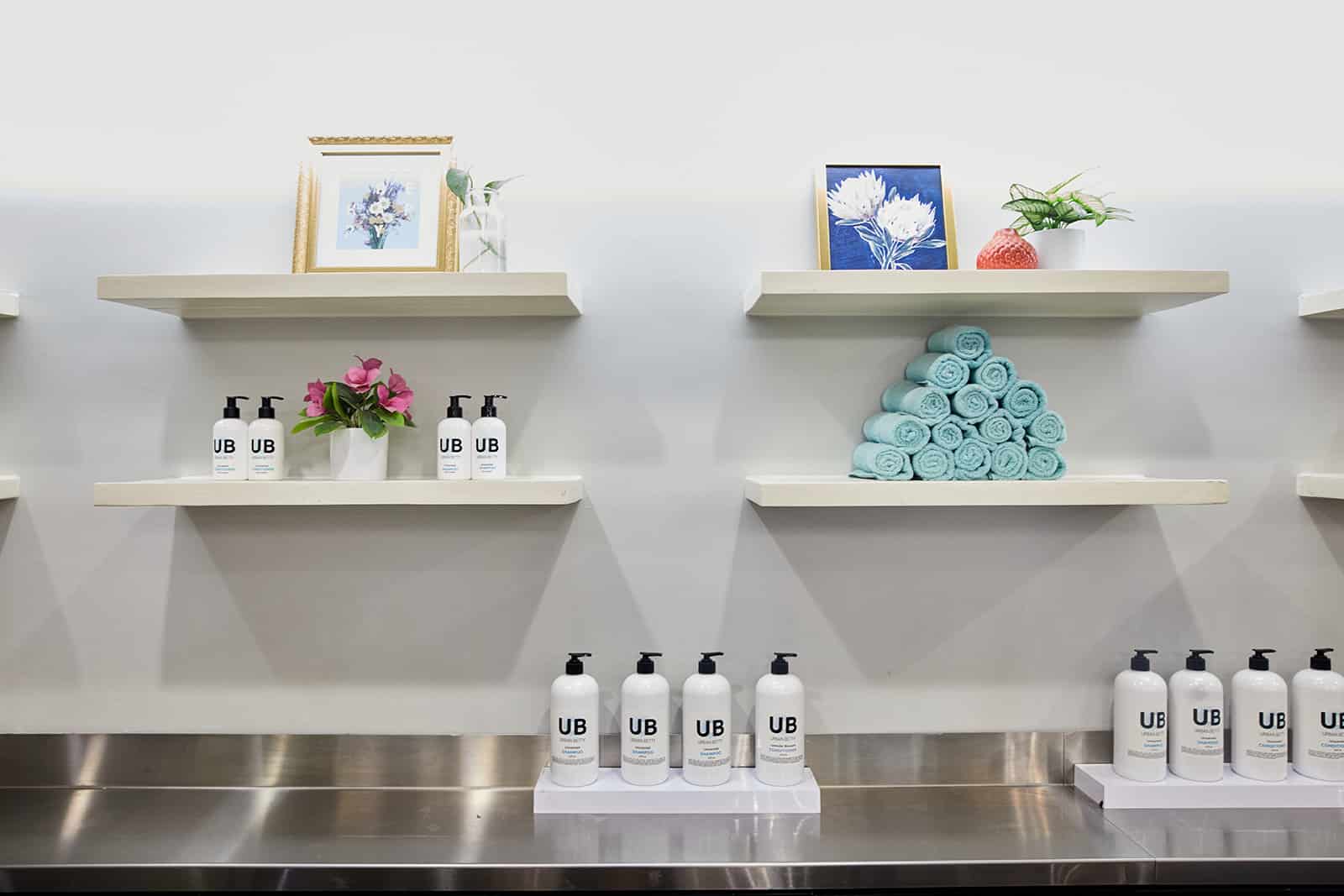 Rent $39.99: Rent 30-day access to this course for one low price. Navigate through four modules in the course of approximately one hour. Because you lose access after 30 days, be sure to take lots of notes!
Buy $99.99: Your membership never expires. Enjoy lifetime access to this course so you can pace out your learning or simply revisit modules and refresh your memory in a few weeks, months, or years down the road.