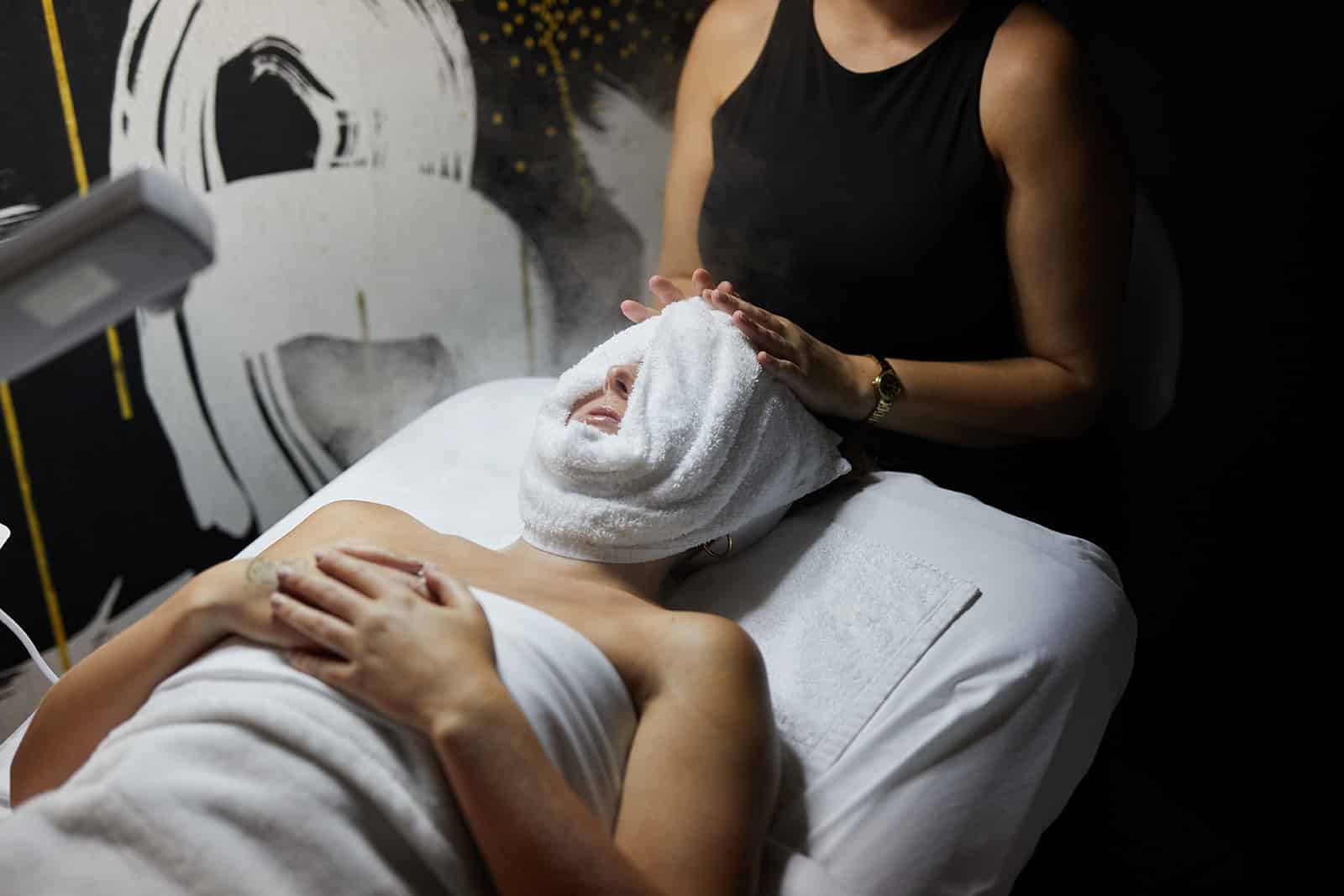 Guidelines for Pre-Care and After-Care Related to Urban Betty Skincare Treatments
Preparation is essential to comfortable, effective, and safe skincare treatments. However, once your treatment is over, after-care is just as important!
Urban Betty Pre-Care and After-Care
Read our list of professional recommendations based on specific Urban Betty skincare services.
For total transparency in May of 2020, instead of raising our service prices, we are implementing a small service charge (based on the price of complete services), to help cover the cost of supplies and maintenance throughout the salon.
Urban Betty is now a Green Circle Salon! We repurpose and recover up to 95% of the resources that were once considered waste, materials such as hair, leftover hair color, foils, color tubes, aerosol cans, paper, and plastics. We do charge a small Eco Fee ($2.50) to keep this program running. If you would like this taken off your bill, please inform the front desk at checkout.