HOW TO FIX A BAD HAIR DAY
Written By Saba Ghaffari
We've all had those mornings. You wake up, roll out of bed—perhaps slightly later than usual—hurry over to the bathroom, only to be greeted with a horrifying reflection in the mirror. Whether your hair has frizzed to the point of no return, or your scalp has decided to convert to a bottle of cooking oil overnight, the feelings of terror and panic that follow are all too familiar.
But, bad hair days inevitably occur and they happen to the best of us! Luckily, there are easy fixes for these scenarios even when you are running short on time.

ACCESSORIZE
Your hair can't always be a solo act. For those days when your hair just isn't up to par, integrate some hair accessories into your look. Hats and beanies are great for covering up frizzy, poofy hair, and a headscarf is the perfect solution for those warmer days!
BRAID IT UP
Braids are another way to mask greasy hair or tame frizz. And with all the different types of braids to choose from, your hair will look anything but boring! From Dutch braids, to fishtails, to the classic French braid, your braid options are endless.
GOT BUN'S HUN?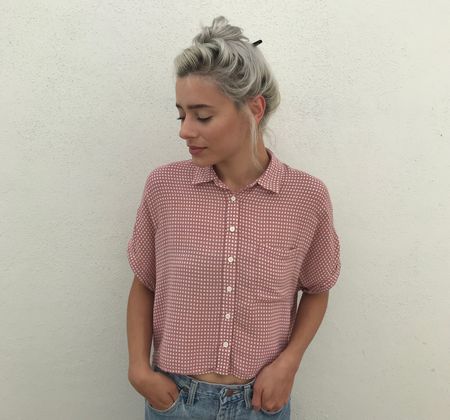 Buns are the Holy Grail for bad hair days. The 'Granny Knot' is a favorite at Urban Betty and it's also a pretty remedy to have in your toolbox for bad hair days. Simply lift all of your hair to the top of your head as if you are going to put it in a ponytail, then twirl the hair around in a circle until it's in a neat knot. Then, just pin or tie it up!
USE HAIR PRODUCTS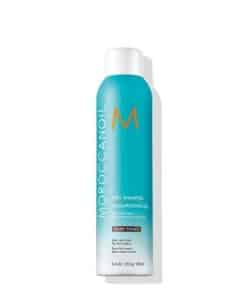 When you're running low on time and don't have time to wash your hair, you can still salvage it with the right hair products. Greasy hair can be fixed with a good dry shampoo, like the Moroccan oil Dry Shampoo. Just spray some dry shampoo onto the roots of your hair and after 30 seconds, rub it into your scalp and the roots of your hair.
Dry, frizzy hair just requires a little oil to tame down the frizz. Use 2-3 pumps of Kérastase's Elixir Ultime Original Hair Oil and work it into the lengths and ends of your hair to smooth out and control frizz.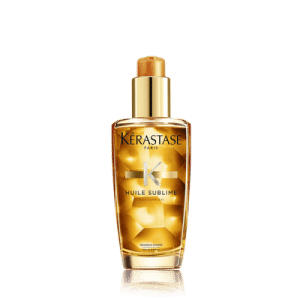 And when your hair just doesn't seem to be working in your favor, you can also wet your hair with your hands, and work in your regular mousse, gel, or hair cream! It's the closest thing to washing your hair, but without the time and hassle.
Say goodbye to bad hair days for good! Next time your hair is refusing to cooperate, just use one of these quick, easy fixes and head out the door in style!