DON'T LEAVE YOUR HAIR OUT IN THE COLD
Written by Jessica Tellez, Hairstylist at Urban Betty
Best practices for winter care and your hair:
IF IT'S COLD OUTSIDE, DON'T GO OUT WITH WET HAIR!
While our mothers and grandmothers told us to make sure we bundled up or we'd catch a cold, wet hair and outside is just as bad, except the effects last longer than that particular virus. The science behind this is down to the molecular level. Your hair is almost defenseless when the water in your hair shaft expands, stretching and breaking, and causing general havoc. All that can be remedies by making sure your hair is COMPLETELY dry before leaving the haven of home.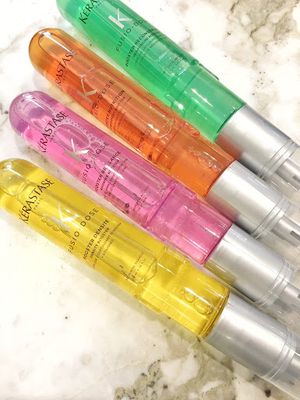 MORE FREQUENT DEEP CONDITIONING TREATMENTS
Kerastase has a brilliant deep conditioner that actually penetrates the hair shaft, rather than floating on top of it. Typically, colder air means dryer air. So moisture, moisture, moisture is the name of this game. Concentré Oléo-Fusion and Booster Nutrition is a great cold weather combination for hair just needing healing or preservation.
APPROPRIATE BLOW-DRYING PRODUCTS AND PROPER PLACEMENTS.
There is a method to the madness when using concoctions designed to protect your locks. Here is one of many recommendations for a step by step on a foolproof protection against father winter. Reverie makes a great product called Milk. It has several protective measures to include a heat protectant, fizz control, UVA/B protection and protein treatment. 2-3 pumps on clean wet hair. The next payer would be a dedicated heat protector. Kerastase has several, my personal favorite being their new Chronologiste Thermique Primer, a tool used to smooth and refine the cuticle. The next layer I like to use is the LHuile Original Hair Oil. The oil provides shine but doesn't weigh the hair down while the blow dry cream helps create soft hold. Between each application of a product, you'll use a wide tooth comb for even distribution. Next, blow dry like usual, and finish off with another round of Milk.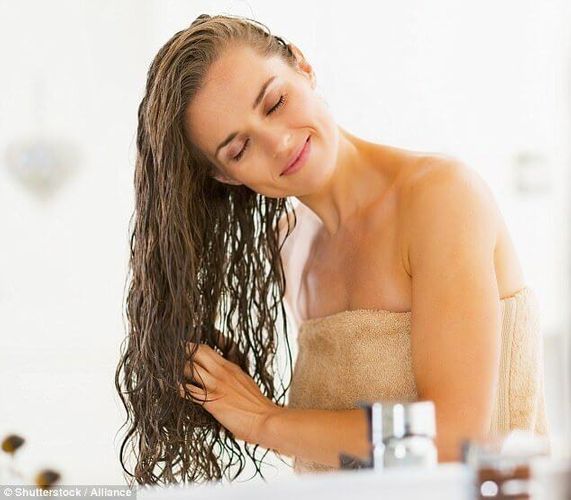 DON'T FORGET ABOUT YOUR SCALP!
Most people are going to struggle with a scalp change when the seasons change. There are two options, one called CAKE by Reverie, the other called Initialiste. They are both similar in that they are designed to be used on the scalp to promote health. They each come in a dropper form of distribution so you are in control of how much to use. These can be used when the hair is wet, with several pipettes worth, and massaged in for optimum effect.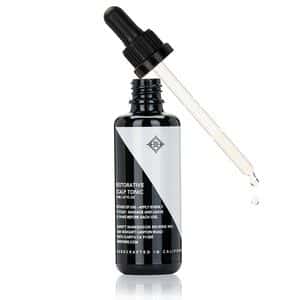 There are so many ways to protect your hair from the harm of winter, these are only a few. The most important thing to do is be mindful of the weather and take appropriate measures to protect your biggest accessory- your hair.