BETTY OF THE WEEK, KIM PEARSON!
Written by Mandy Carlos, Marketing Director at Urban Betty
Our Betty of the week is Kim Pearson! Kim began with us 12 and a half years ago and quickly rose to the top, becoming our first ever manager. She made our salon company her own and performed every task with so much heart. All the growth and awards Urban Betty has achieved since are owed in part to Kim's dedication, drive, and willingness to step up to the plate when no one else would.
WE'LL MISS YOU!
Kim became a Summit consultant while managing Urban Betty three years ago and has excelled at both! This year, she will focus her attention on her newly discovered true calling and we couldn't be more excited for her. Although we'll miss having her at the salon, we know her true path lies with teaching and helping others grow. Nevertheless, she will forever remain a part of our Betty family and have a home in our hearts.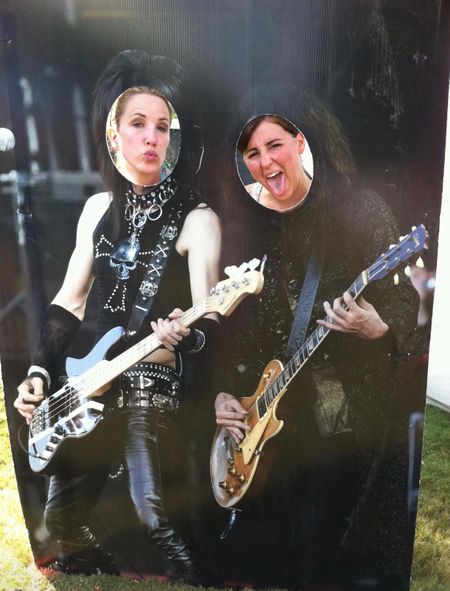 OUR FAVORITE THINGS ABOUT KIM
Hosts elaborate dinner parties
Plays D&D
She paints
Is a closet geek who loves Doctor Who, Harry Potter, plays video games, and is also a Trekkie
Enjoys bird watching
Won a gold medal for ice skating at age 12
Leslie (the man who personified Keep Austin Weird) lived with her family for 3 years in Abilene
Used to have a baby alligator named Elvis