BETTY OF THE WEEK, NICOLE KUKLA!
Written by Mandy Carlos, Marketing Director at Urban Betty
Our Betty of the Week is Nicole Kukla! She is the assistant manager and savior at our 38th St front desk. She is such an integral part of our team, and her positive energy and smile are so contagious!
AN INTERVIEW WITH CHELLE NEFF
What did you want to be when you grew up?
I think every day I wanted to be something new. I am an inquisitive person, so everything fascinated me. My main interest was always being a Private Investigator. I had a briefcase filled with notes I would take from spying on my neighbors, and basically patrolling the neighborhood. Maybe also a natural receptionist. Every time someone would call our landline, I would ask who they were wanting to speak with and put them on a "brief hold" while resting the phone against my boombox and blasting classical music. At the same time, I searched for my parents to let them know someone was on the phone for them.
What do you love to do?
I love experiencing new restaurants and nightlife. I love dancing, seeing live music, and exploring national state parks. In my free time, I like to press flowers and collect dead insects. I use those to create resin trinkets!
What are your strengths?
I'd say my strengths are pouring my heart into everything I do. I use every situation as a learning experience and an opportunity to grow. I also like to uplift people, the simplest compliment can make someone's day.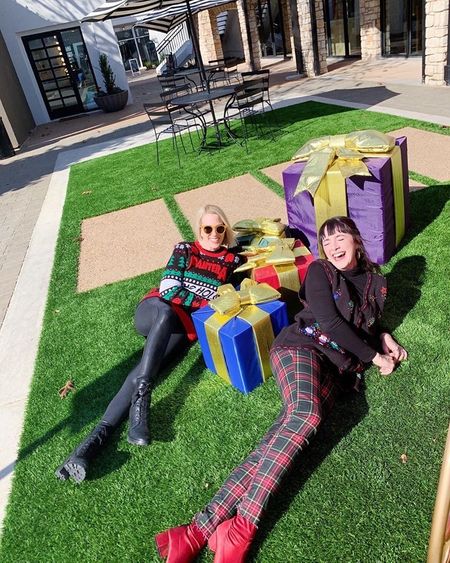 THANK YOU!
Thank you, Nicole, for always being patient, understanding, and for putting your entire heart into all that you do. It shows in every interaction that you have with our staff and guests. We couldn't do what we do without you!