BETTY OF THE WEEK, ANGIE KARNISH!
Written by Mandy Carlos, Marketing Director at Urban Betty
Our Betty of the Week is Angie Karnish! She started at our flagship 38th St location in September of 2013, attended the Paul Mitchell Corporate in San Antonio, and is a native Texan from Dallas. Angie has an incredible sense of humor, is always laughing, and knows how to bring fun into any situation.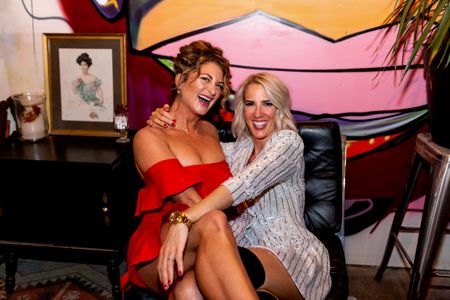 THANK YOU
Thank you, Angie, for your laugh, smile, dancing, funny impressions, and true resiliency! These are just a few of the qualities your Betty family loves about you.
"Her strengths are being driven, staying passionate about her work, and educating her associates. She continues to make the best out of any situation and always lightens the mood with a good laugh." – Chelle Neff