BETTY OF THE WEEK, MICHELLE LEIBER!
Written by Mandy Carlos, Marketing Director at Urban Betty
Michelle Leiber started at our Urban Betty 38th Street flagship location on December 11th, 2017, which is also her birthday! So it's always easy to remember her anniversary. She also graduated from Baldwin Beauty Schools that same year. Originally from Dallas, Michelle recently celebrated her 10th anniversary as an Austinite!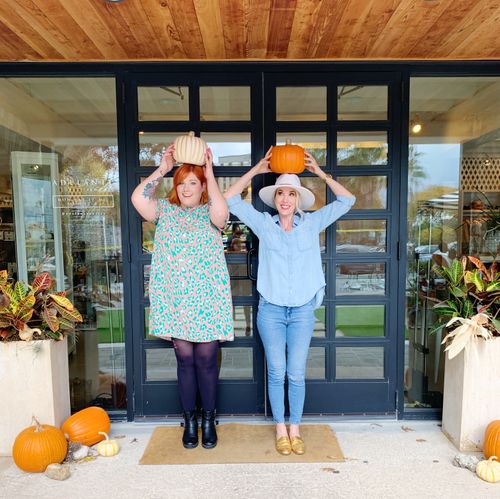 LIVED-IN COLOR MAGIC, VIVIDS, AND ACCESSORIES!
Michelle loves doing anything from natural, lived-in hair color to bright and bold vivids. She also loves the clean lines of blunt/structural cuts, as well as the movement of textured cuts. With an uncanny ability to recall the smallest details about people, she is amazing at making true connections and building genuine relationships with her clients and friends.
In her free time, Michelle designs and creates a handmade jewelry and accessory line called Rare Ways that truly showcases her exceptional talent and creativity! Her designs are for the "unapologetically unique" and we are proud to call her a member of our salon family.