BETTY OF THE WEEK, PAIGE NUN!
Written by Mandy Carlos, Marketing Director of Urban Betty
Paige Nunley is our Betty of the Week! Paige started at our Urban Betty 38th Flagship location in June of 2017 and has been accomplishing amazing things since. She graduated from the Avenue Five Institute in September 2014 and is a native Austinite. A true unicorn!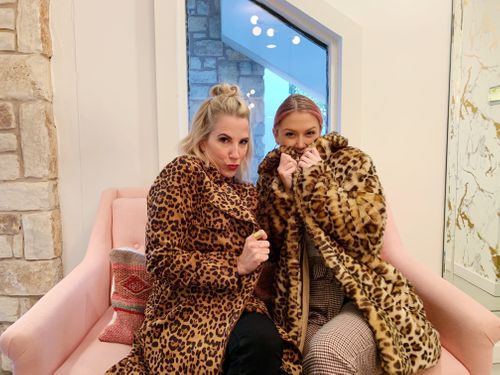 THANK YOU
Paige is the QUEEN of up-styling, makeup, and color. Thank you, Paige, for bringing your sassy style, beautiful smile, and sense of creativity into Urban Betty!
Check out some of Paige's amazing work here.