THE BEST HAIR COLORS FOR YOUR SKIN TONE
Written By Saba Ghaffari
So many colors, but which to choose? Coloring your hair can be a daunting task. Even when you've decided on whether you're lightening or darkening your hair, you still need to decide on the tone. Something ashy or something warm? Should you opt for a rich color or something neutral?
WHAT ARE YOUR SKIN'S UNDERTONES?
Before you overwhelm yourself with all the possibilities, the first thing you need to do is pinpoint your skin's undertones. The undertones in cool-toned skin are pink or blue. The main undertones in warm-toned skin are yellow and gold.
Look at your wrist for guidance, as your skin's undertones will show more clearly there. Green veins mean you're warm-toned and blue or purple veins mean that you're cool-toned.
Once you've determined whether you have warm or cool undertones, you can find out what season you are!
Cool undertones are either a SUMMER or WINTER.
Warm undertones are a SPRING or AUTUMN.
WINTER
If you have fair skin with a bluish or pink undertone or have olive skin with cool undertones, your natural hair is ranging from medium brown to dark brown, or jet black, and your eyes are dark or vivid colors (charcoal gray, blue, violet, soft dark brown, icy hazel, black, bright blue, emerald green), then you are a WINTER.
Many women of color are winters. In rare instances, a winter can have blonde hair, but it is very cool and looks almost white.
BEST Hair Colors: Really dark brown or black hair, solid jet black, white, platinum blonde, dark violet red
AVOID: Cooper Red, golden blonde, warm browns
LACIE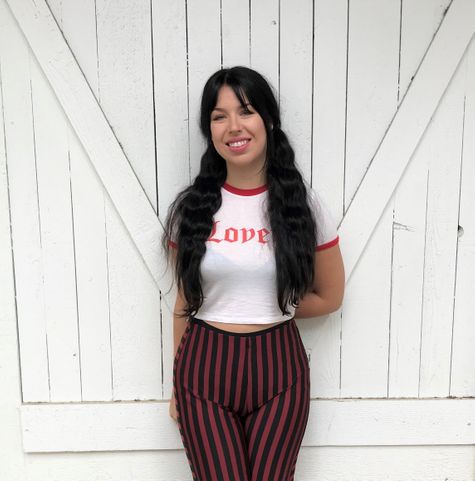 RACHAEL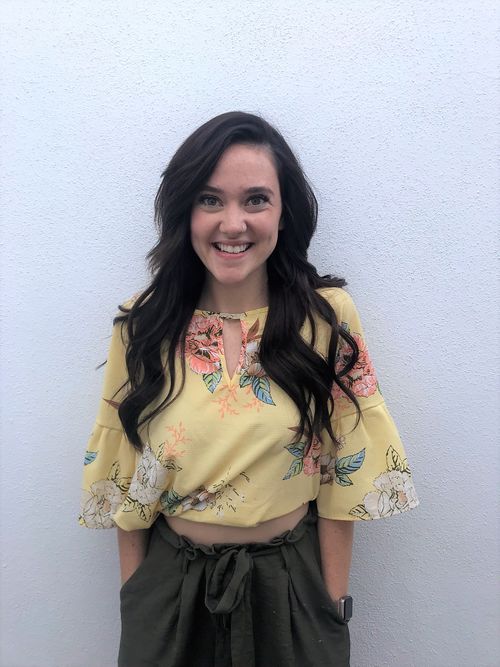 DANNI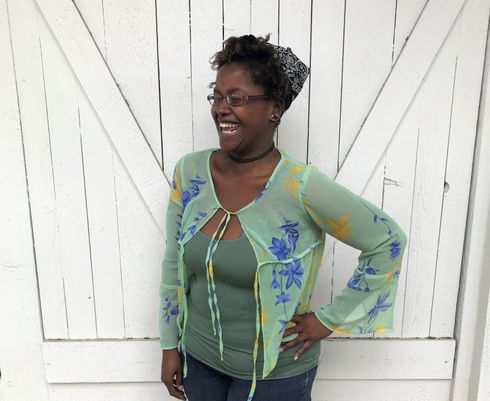 SUMMER
If you have fair skin, have naturally cool ashy blonde or brown hair, and a soft cool eye color (grayish hazel, grayish blue, grayish green), then you are a SUMMER.
BEST Hair Colors: light icy blonde, platinum blonde, ashy blondes and browns, light to medium brown, beige blonde
AVOID: anything overly golden, warm blondes or warm browns, black
HALLIE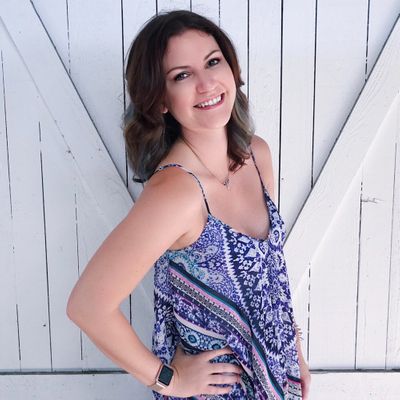 CHELLE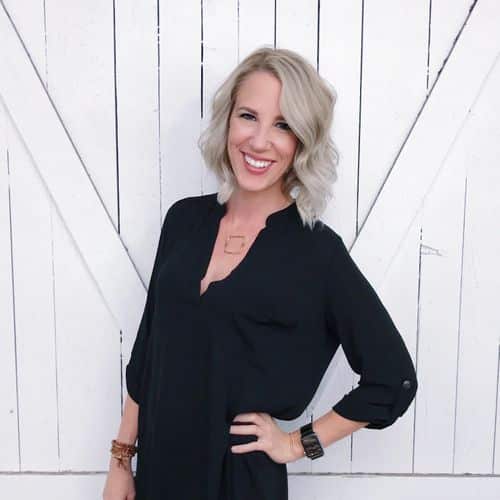 KIM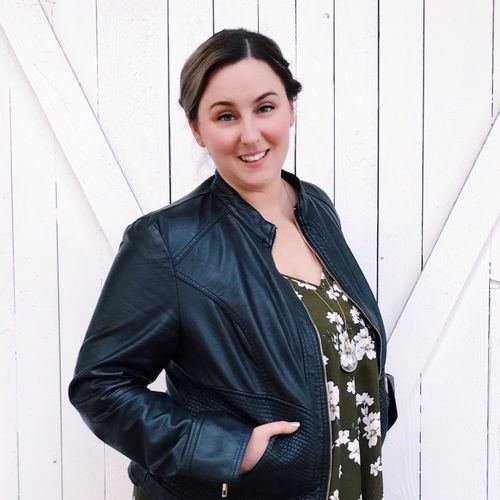 AUTUMN
If you have golden undertones or olive skin, tan easily, have a hair color that is typically darker than medium brown, and have a deep earthy toned eye color (deep to medium brown, bright brown, deep green, light to dark hazel, dark blue, mixed blue and green eyes), then you are an AUTUMN.
Best hair colors: chocolate brown, golden browns, dark brown, auburn, copper or caramel tones, warm blondes, honey blonde, golden blondes
Avoid: platinum, ash brown, ash blondes
ANDREA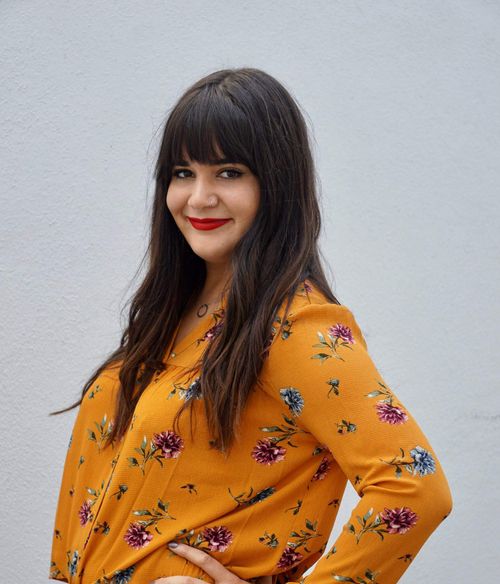 MADDIE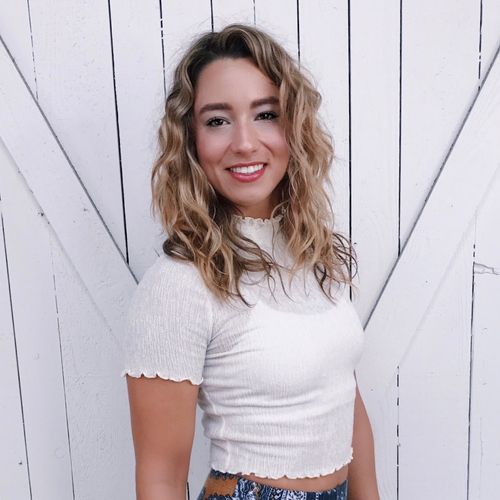 JAMI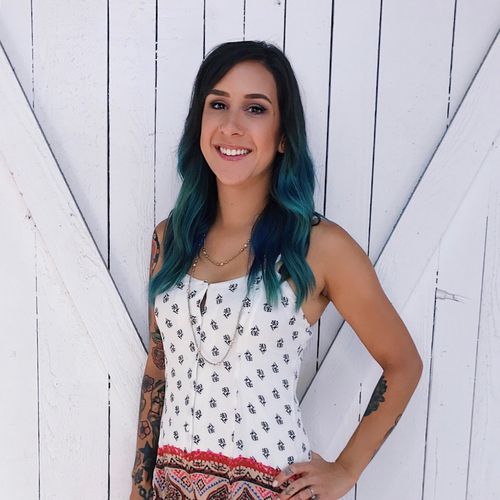 SPRING
If you have golden undertones or peachy warm pink to your skin, have natural hair that can range from medium to dark brown, coppery red, strawberry, golden blonde, and have earthy and summer tones in your eye color (ranging from hazel to turquoise blue to light brown), then you are a SPRING.
Many red-heads fall within this season. Some women of color fall into this group as well.
Best Hair Colors: golden blonde, caramel brown, champagne blonde, butter blonde, honey blonde, golden brown, strawberry blonde, rich auburn
Avoid: ashy colors, black
JULIE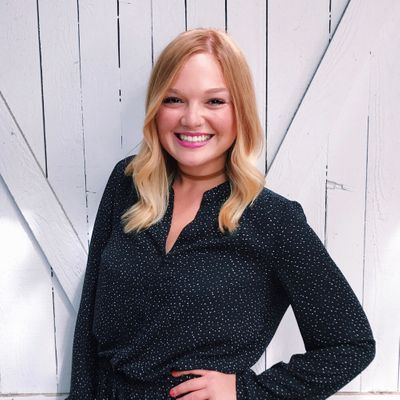 AYESHA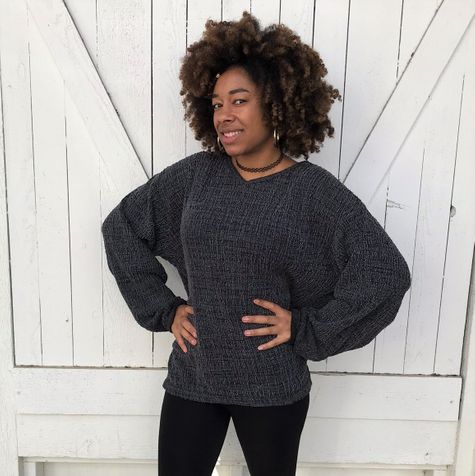 JULIETTE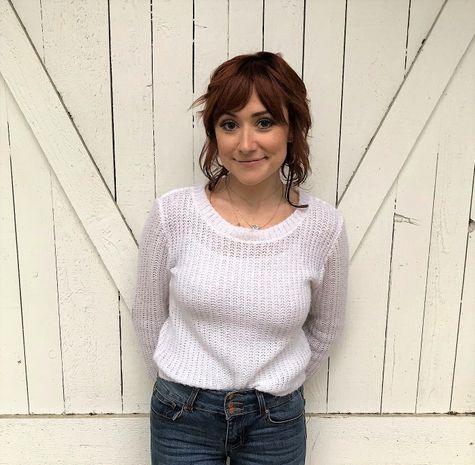 AMANDA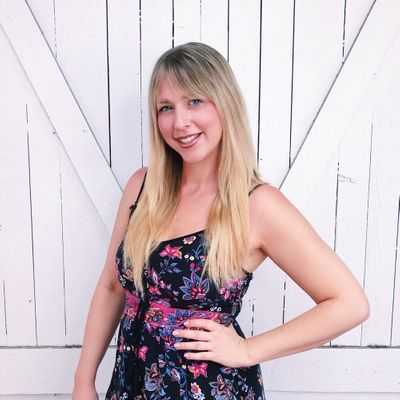 This is simply a guide for you to use! By all means, be adventurous with your color. This is just a helpful tool to use when you feel lost and don't know where to start. Happy coloring!