Written by Jessica Tellez, Hairstylist at Urban Betty
Let's give a small shoutout to our main squeeze, St Valentine. This season of love, let's bring some devotion to ourselves, as well as our favorite valentine(s)! We can even revamp and give renewal to the 5 Love Languages and gear them towards our hair.
WORDS OF AFFIRMATION
Look in the mirror, and repeat after me. "There are no such things as bad hair days." Spend the time to get to know your hair and you'll be on your way to the best of hair for all the days to come.
Here are a few ideas of adoration to get you started-
GIFTS
You know when you're at the salon and your stylist shampoos and conditions your hair and the amazing fragrance travels with you and you can't get enough? Here's an option- purchase that product and relive those moments of bliss! When you leave your hair in the hands of your favorite hairdresser and you leave feeling like the beauty queen you are, ask them how they did it. Ask them what professional products they recommend!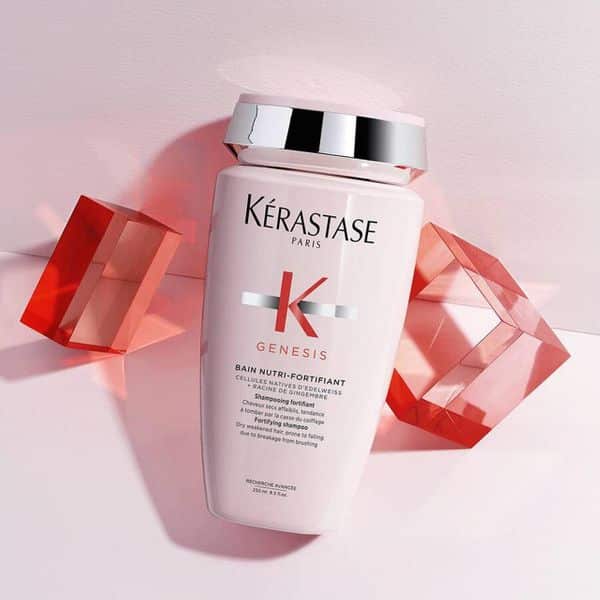 ACTS OF SERVICE
Fusio Dose. If your stylist hasn't mentioned this customizable treatment to you during a shampoo experience, they've done you a disservice. It is that incredible. Your hair deserves a beauty ritual as lavish as this, and you are worthy of a treat! In this service, your stylist will have a conversation with you about what issues you're having with your hair. Whether it's dry, fine, or overprocessed, there's a combination for you. While it's a quick process, it packs quite the punch! Working from within the cuticle, the effects are long-lasting.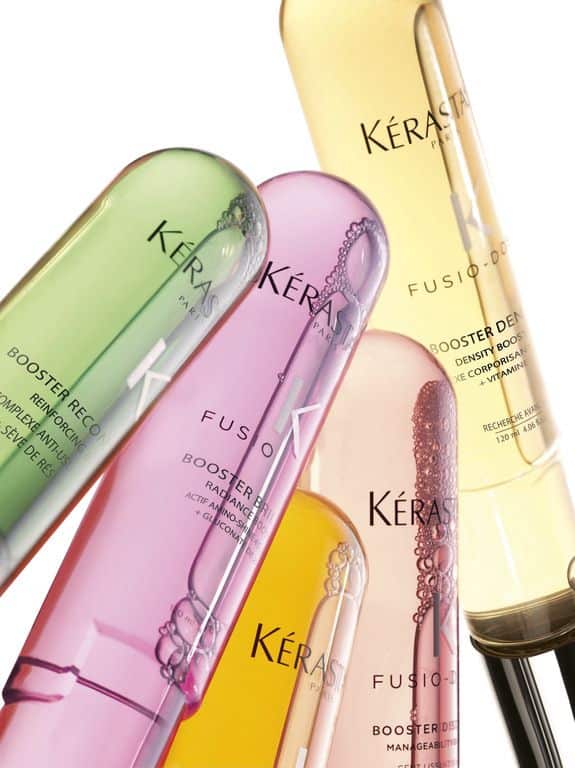 QUALITY TIME
Spend some time with your mane. Having a hard time mastering the curling iron? Use a cold iron until you're completely comfortable with the motions. Working with a round brush gives you more anxiety than driving on the autobahn? Watch some videos for pointers and take the time to master them. But take the time. Make sure you're using heat protection and a styling aid so your tresses maintain a picture of health.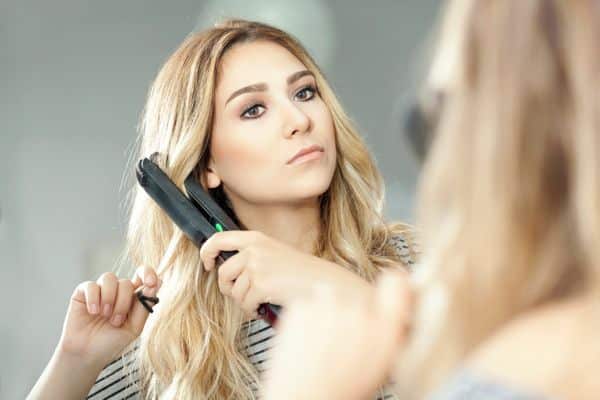 PHYSICAL TOUCH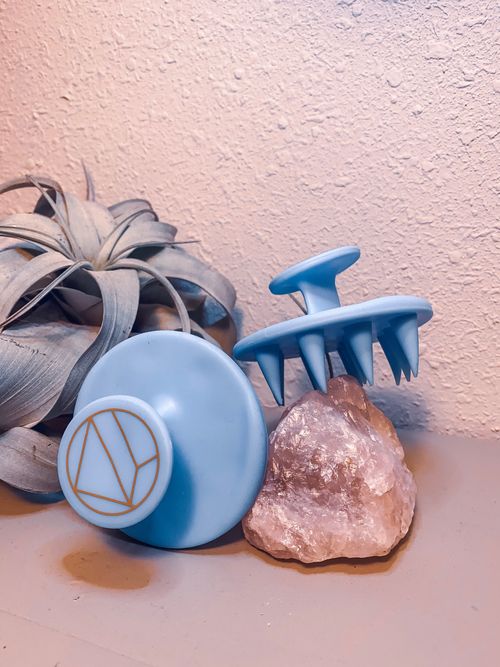 You're going to thank me later. Using a rubber scalp scrubber gives spa vibes to any shower experience. It's like that goosebump-inducing metal scalp massager from our childhood but has real benefits. It boosts circulation on the scalp, relieves tension, and exfoliates all at the same time! The folks at ONLY have one they recommend with their conditioner. Rarely would you use a conditioner on the scalp, but with their formula, they have mastered a unique blend of ingredients to minimize oily scalp while maximizing health. When combined with the rubber scalp massager, you can create your very own pleasure dome while obtaining luxuriously clean tresses!
So there we have it. The 5 (hair) Love Languages. 5 lovingly arranged self-care tips for our 2021 Valentine's Day. Let's remind ourselves to exude the same passion and romance with our biggest and best accessory- our hair, as we do with our sweethearts!