YOUR INNER BLONDE: COOL SKIN EDITION
Written by Jessica Tellez, Hairstylist at Urban Betty
Cool tones! This includes pink, red, or blue undertones. Who in Hollywood represents this well? We're looking at Amanda Seyfried, Jennifer Garner, Angelina Jolie, and Hallie Berry. Look at your veins. Are they blue or purple-ish? This most likely means you have a cooler skin tone. Think Scandinavian, which reflects a more creamy, light, and pale blonde.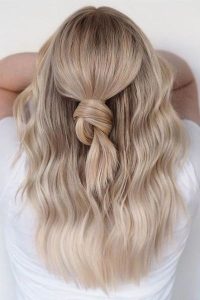 CHAMPAGNE BLONDE
Champagne blondes are also a great fit! You'll want to stick to a cooler champagne, though. This one will stay a little darker than the previous version, but that may end up easier to work with if your natural is a little darker. A nice balanced balayage would be a great option, here.

BRONDE
If your hair tends to be on the darker side, a nice cool toned "bronde" would be a great option! Keeping that depth at the root and not going too far off the blonde edge keeps the trips to the salon down, too! Another recent name for this is the "mushroom" blonde trend.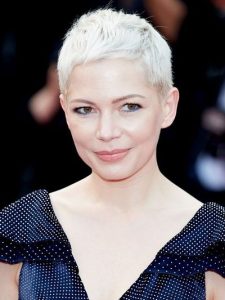 PLATINUM BLONDE
Icey platinum can be played quite nicely for those who are either not afraid of commitment or for those who are already super pale blonde. Have fun!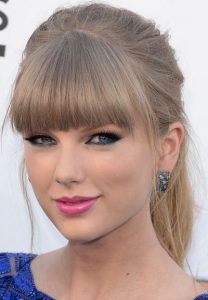 BEIGE BLONDE
Beige-y blonde is another option. This can tend towards neutral, so be sure to stay on the cooler side of beige!

AS WITH ALL THINGS BLONDE . . .
As with all things blonde, I can't stress this enough:
Talk to your stylist. There are a million reasons to blonde. There are also a million reasons why someone shouldn't . . .
The further you go from your natural color, the more maintenance you're looking at.
Have fun with your hair, but be responsible about it. Make sure you are using the appropriate products at home prescribed by your stylist. Keeping your hair healthy is key!