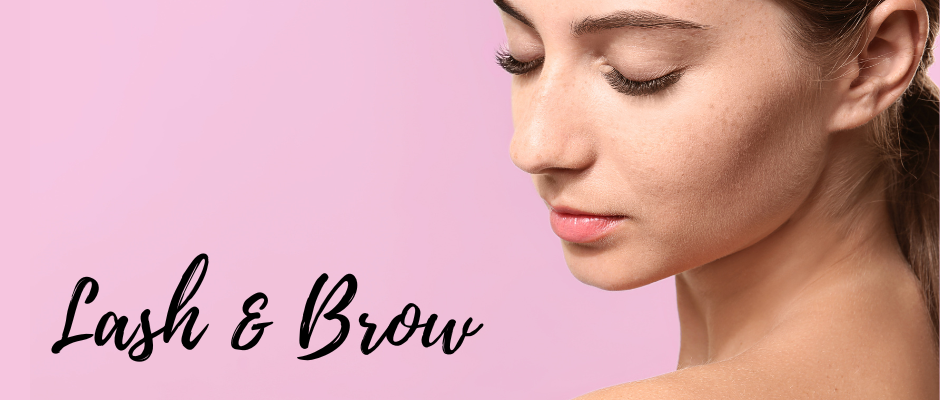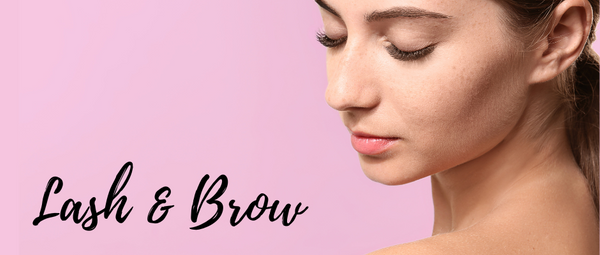 Lash & Brow Enhancements
Brow Tinting $40+
Brow tinting is the process of applying semi-permanent dye to enhance, shape, and define your brows. Brow tinting gives the appearance of thicker, more accentuated brows with the goal being to match your natural brow color whenever possible
Brow Lamination $100+
Brow lamination involves the perming of your brow hairs to provide a fuller, more even look.
Lash Lift/Perm $100+
Lash Perm or Lift is a professional lift for the lash. It is best described as a gentle perm on your lashes resulting into a lifted, curled state.
Lash Tint $40+
A lash tint consists of adding a special dye to your eyelashes giving you weeks of dark, full lashes without the assistance of mascara.
Luxe Lash Makeover $140+
Combine our Lash Lift + Lash Tint service for the Luxe Lash Makeover.
Deluxe Brow Makeover $165+
Take your brows to WOW. This deluxe brow service includes brow waxing, brow tinting, and brow lamination.
Powder Ombre' $500+
An ombré powder brow is a semi-permanent eyebrow tattoo that dots pigment into the skin to create the illusion of fuller, powder-filled brows. This unique technology uses a particular shading method to create a gradient effect – resulting in natural-looking, soft, and fluffy ombré brows. *Free consultations are available.
For total transparency in May of 2020, instead of raising our service prices, we are implementing a small service charge (based on the price of complete services), to help cover the cost of supplies and maintenance throughout the salon.

Urban Betty is now a Green Circle Salon! We repurpose and recover up to 95% of the resources that were once considered waste, materials such as hair, leftover hair color, foils, color tubes, aerosol cans, paper, and plastics. We do charge a small Eco Fee ($2.50) to keep this program running. If you would like this taken off your bill, please inform the front desk at checkout.