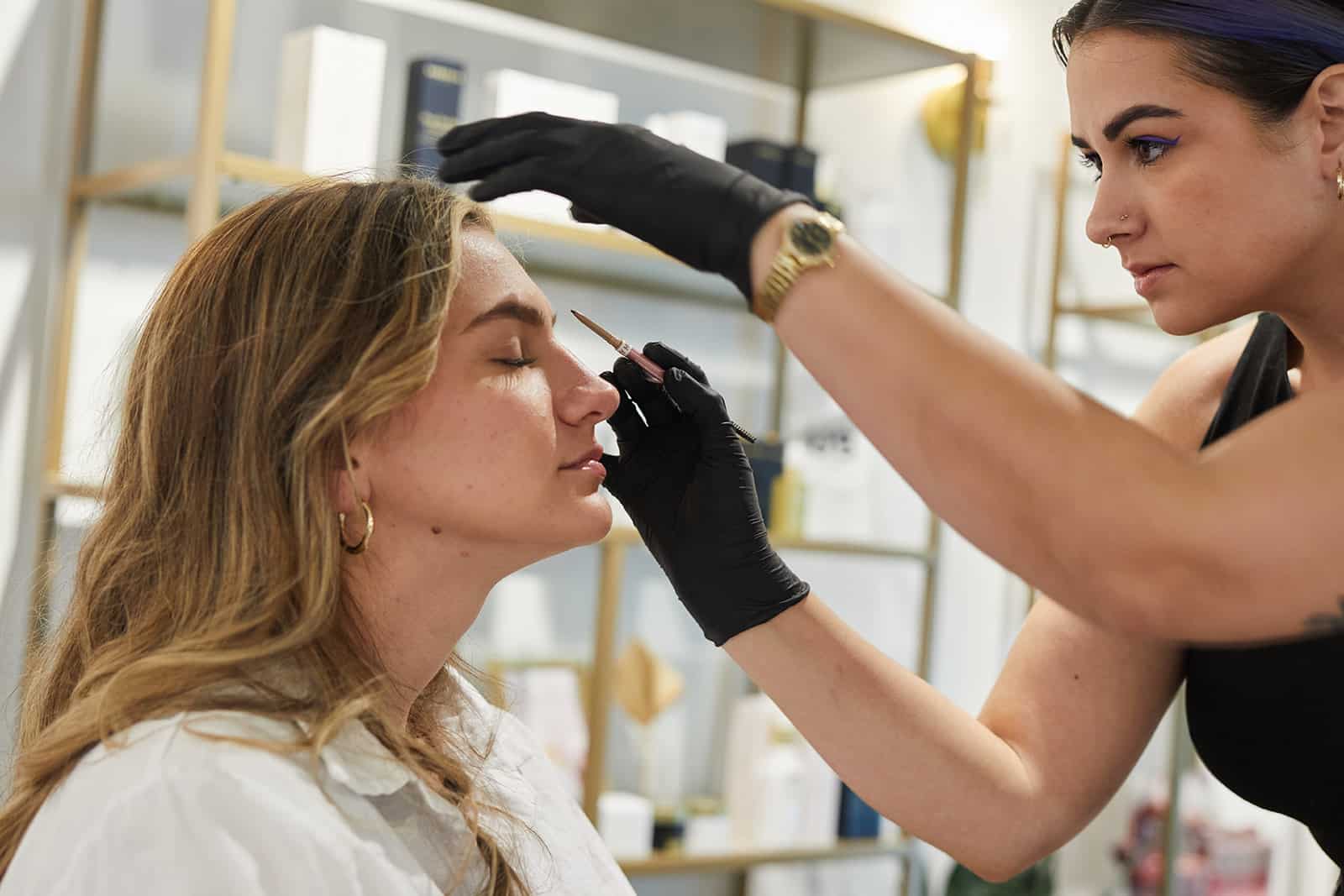 Lip, Chin, and Eyebrow Hair Removal in Austin, Texas
The truth is, we've all got a little unwanted hair somewhere. Urban Betty hair removal services will help you feel more confident without invasive or time-consuming procedures. Lip, chin, and eyebrow threading are fantastic ways to remove hair with precision, while customized brow shaping services help to flatter your facial features and bring out your best.
LIP OR CHIN THREADING $19
Lip and chin threading is the art of removing hair using a single cotton thread. Because threading gently lifts your hair directly from the root without chemicals or heat, it is the perfect hair removal method for clients with sensitive skin, people who recently received a skin peel, or those with limitations due to medications.
BROW SHAPING $15 – $21
Get a customized eyebrow waxing experience tailor-made to compliment your facial features. Eyebrow waxing is a quick hair removal method that yields long-lasting results.
EYEBROW THREADING $19
Men and women love eyebrow threading because it is exact and produces expertly shaped clean-looking eyebrows. Achieve an effortless, well-groomed look without any chemicals or heat.
LIP WAX $15 – $21
Lip waxing with a professional esthetician helps to reduce discomfort and tackle sensitive skin. At Urban Betty, we have the professional knowledge to avoid damaging delicate areas like the upper lip.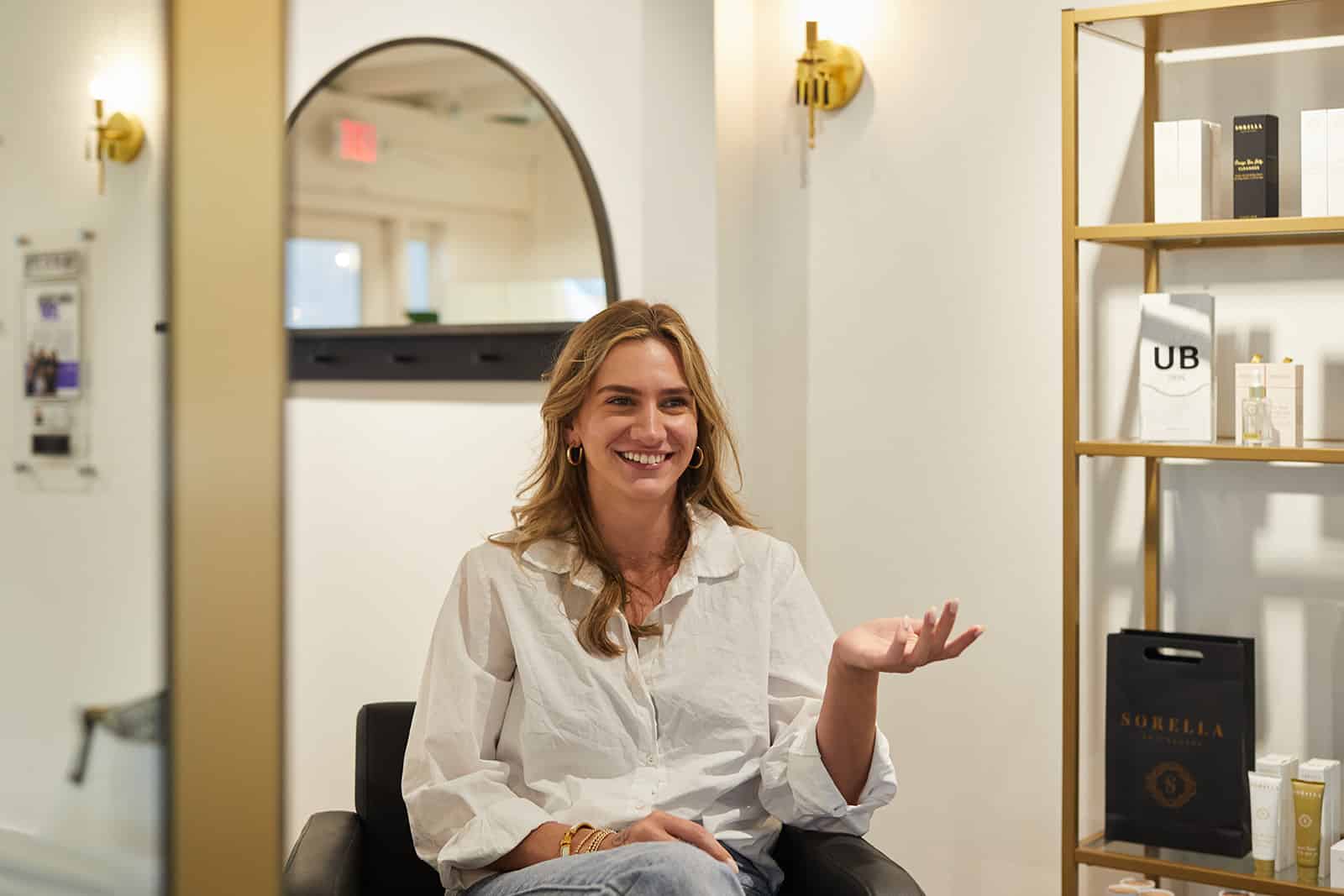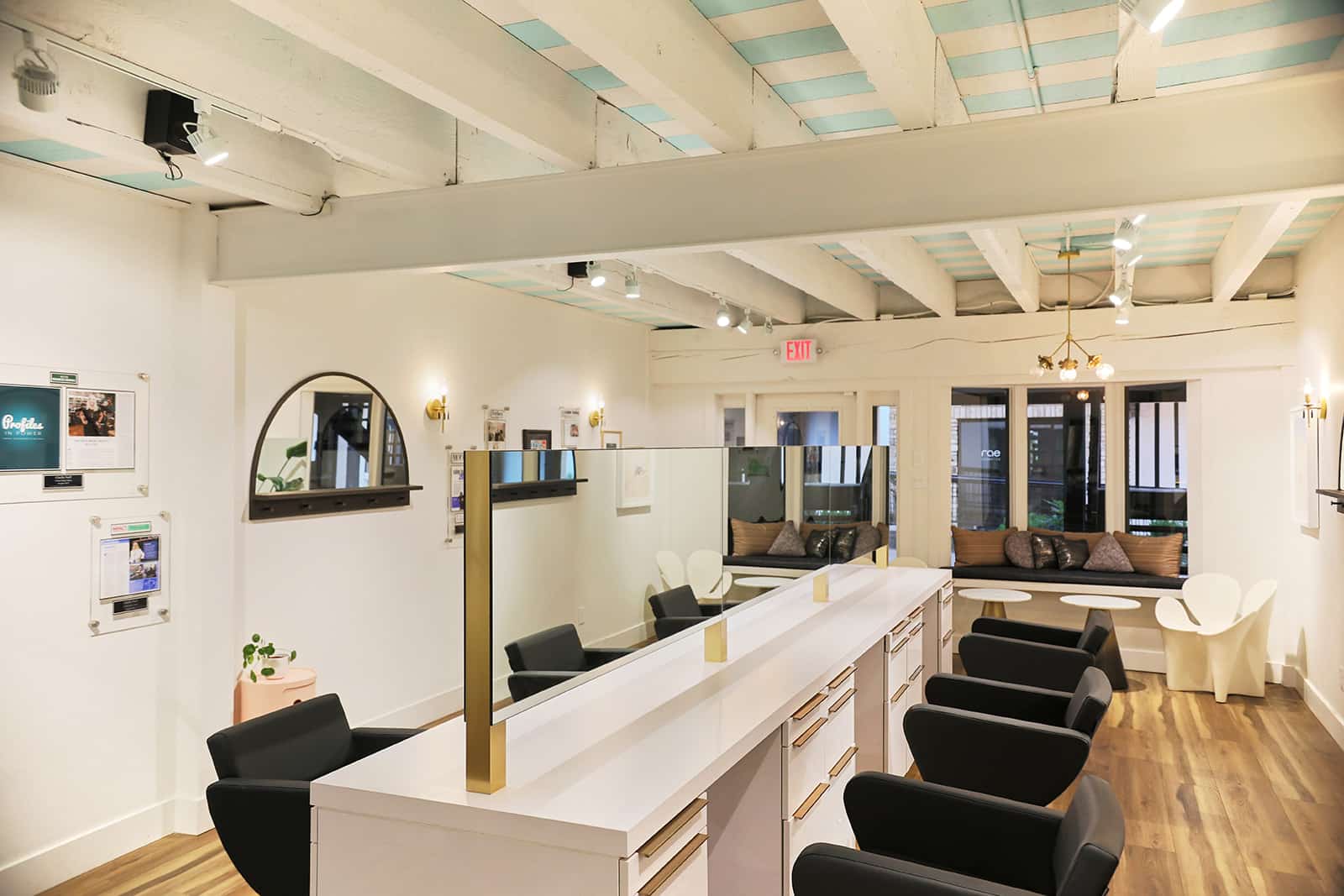 Urban Betty is now a Green Circle Salon! We repurpose and recover up to 95% of the resources that were once considered waste; materials such as hair, leftover hair color, foils, color tubes, aerosol cans, paper, and plastics. We do charge a small Eco Fee ($2.50) in order to keep this program running. If you would like this taken off your bill, please inform the front desk at checkout.
All pricing subject to length/thickness and amount of color used. Please book a consultation for more detailed pricing.
Pricing varies by the stylist. For individual stylists' pricing schedules, see our Associates page.
All cancellations or no-shows without 24-hour notice will be expected to pay 50% total price of the appointment missed upon rebooking.
Enjoy one complimentary bang trim between hair services with your specific stylist only, please. Bangs trims without an existing appointment are subject to pricing upon stylist.