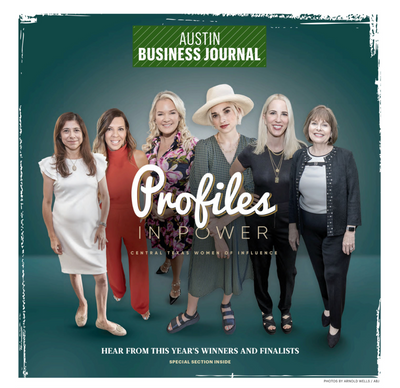 Chelle Neff named a 2021 Austin Business Journal Profiles in Power Winner
Powerful female professionals across Central Texas were honored during the Austin Business Journal's 27th annual Profiles in Power awards program.
In all, six winners including our own founder, Chelle Neff, and 25 finalists were recognized. They span many industries — from technology to health care to real estate to banking.