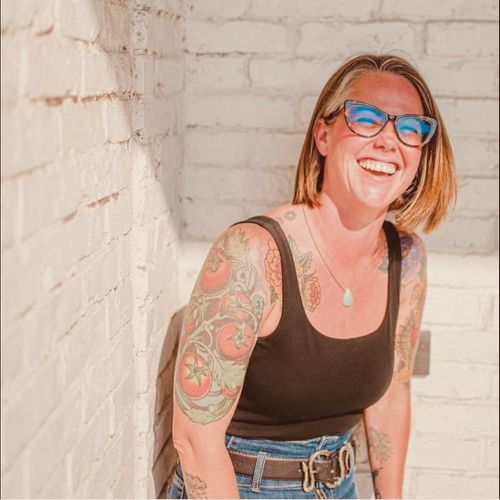 Katie Jennerjohn
Director of Marketing (she/her).
Midwest born & raised! I recently moved to Austin from Chicago and have enjoyed everything Austin offers. I started working at Urban Betty in May 2022 at the Front Desk and was promoted to Director of Marketing in August. I have been working in the customer service field for over 15 years and have worked in marketing for the last 6 years. When I began working at Urban Betty, I knew I had found something special. I love the people, atmosphere, and mission. I enjoy being creative and working with others, and as the Director of Marketing, I get the best of both worlds.
Outside the salon, I enjoy spending time in the Texas sun and exploring Austin.