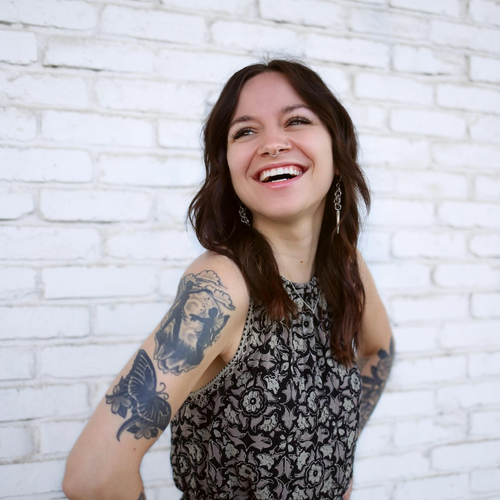 Erin Keller
Hairstylist & Educator
Erin was born and raised in Mississippi. At the beginning of 2017, she made the leap to Austin, TX, and found her new home! She also began her journey to becoming a stylist and started school at the Baldwin Beauty School in Austin. She has always been passionate and motivated about hair and was doing her friend's and family's hair at a very young age. Erin's favorite things to do in the salon are balayage, highlights, and blonding! She loves creating long-lasting and effortless, lived-in hair colors. She is here to spread sun-kissed hair and beach waves across Texas!
Erin found another home when she began working at Urban Betty and has become an indispensable part of the UB Leadership Team. She wants all of her guests to feel safe and heard while sitting in her chair and provides them with an amazing salon experience.
Erin is a passionate vegan with two rescue pitties and a rescue kitty; she loves to cook, paint, sew, and adventure outdoors with her husband, and mostly, she loves doing hair!