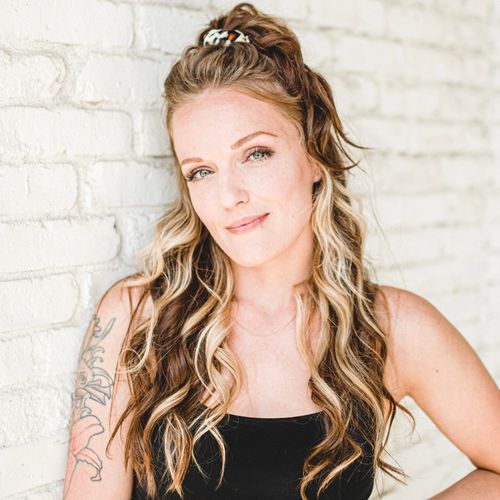 Nina Mantz
Hairstylist
Originally from southern California, Nina moved to Austin, Texas in 2001. Nina comes from a strong background in retail, and while she explored different career paths, including a culinary profession, she ultimately decided that cosmetology was the best fit for her.
When Nina was attending cosmetology school, she already had her sights set on Urban Betty. She loved the creative freedom and diverse culture that the salon embraced. Sure enough, soon after Nina graduated from the Aveda Institute of Austin, she was hired at Urban Betty.
Nina's specialties include creating updo's, styling, braiding, and creating finishing looks. But, Nina ultimately enjoys all aspects of hairstyling and always caters to her clients' needs. "It makes my day when someone says how much they love their hair. I've always found joy in helping people and with doing hair, I get to be creative while still having a positive impact on someone's life."
Nina lives in northwest Austin with her boyfriend and her 10 year-old son Isaac. In her spare time, Nina likes to spend time with her family outdoors, going bike riding, and taking her dogs to the Greenbelt.
Pricing
Color Retouch (roots only)
All prices listed are base pricing and are subject to change and increase without notice.