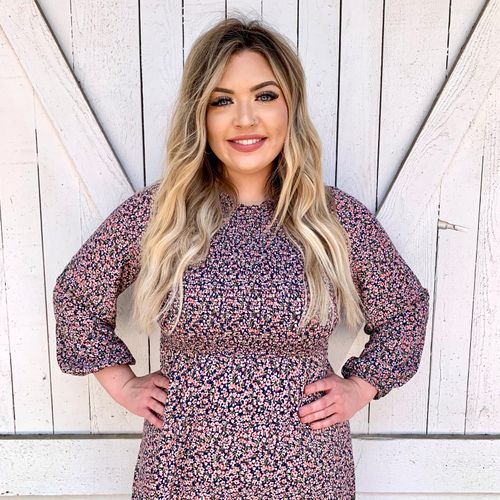 Hayley Walton
Hairstylist
Hayley is originally from Billings, Montana. She graduated from Blanco Cosmetology School in 2014.
When Hayley is not behind the chair you can find her cooking, working out, listening to music or podcasts, on FaceTime with all of my long-distance friends, reading, going out for drinks with friends, or DIY'ing furniture.
All prices listed are base pricing and are subject to change and increase without notice.