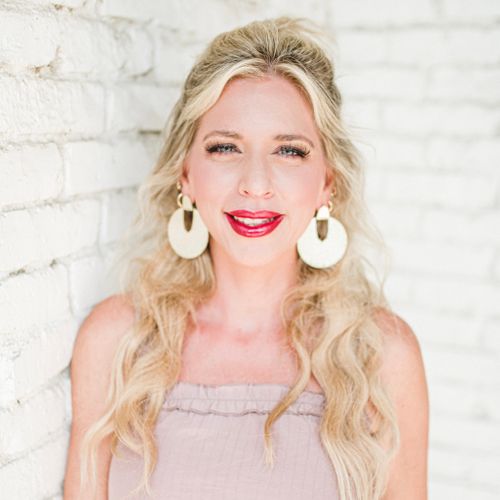 Amanda Millican
Hairstylist
Amanda was born and raised in Austin, TX. After graduating from Baldwin Beauty School in "08, she worked as an assistant to Beverly Hills platform artist, Katie Sasson in Lakeway, TX. After outgrowing the boutique in Lakeway and wanting more of a challenge, she underwent an intensive hair color training program at Jackson Ruiz in downtown Austin. Amanda worked as a color specialist and was promoted to an educator position for five years. Looking for a more independent and flexible work schedule she found Urban Betty Salon.
Amanda excels at blonde coloring and highlights but also enjoys creative color, especially ombre. Some of her specialties include up styling and extensions.
Amanda is a mother of two and in her spare time enjoys spending time with her kids, cooking, and working out.
"Hair brings one's self-image into focus."
Pricing
Color Retouch (roots only)