Celebrate September in style! During the entire month of September, if you purchase a $40 gift card you'll receive a FREE full-size Kérastase styling product.
Choose your pick from these 5 amazing Kérastase stylers:
Volume In Powder Texturizing Spray 
What is it?
-A dry, volumizing, and texturizing hairspray that provides anti-humidity protection without oily or white residue.
L'incroyable Blowdry Hair Lotion
What is it?
-A thermal lotion for fine to normal hair that provides heat protection and tames frizz for up to 96 hours.
Nectar Thermique Blow Dry Primer
What is it?
-A leave-in treatment that nourishes and smooths hair as well as helps prevent breakage from blow drying.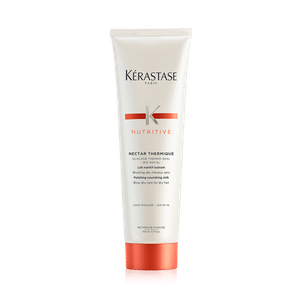 Ciment Thermique Blow Dry Primer
What is it?
-A strengthening leave-in treatment for damaged and over-processed hair that conditions cracks and split ends while adding shine.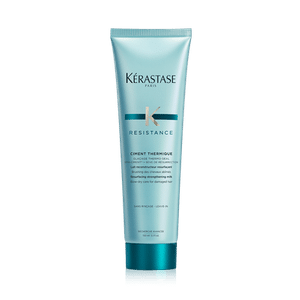 Keratine Thermique Blow Dry
What is it?
A leave-in treatment for frizzy and curly hair that smooths frizz and protects against humidity.
Hurry into the salon to get your gift card now; this special only runs while supplies last!
***Limit of one gift card per visit. Purchased gift card may not be used the same day as purchase.