EVERYTHING YOU NEED TO KNOW ABOUT FUSIO DOSE
Written by Kellie King, Hairstylist at Urban Betty Salon
Has your hair been feeling a little lack luster lately? Is it feeling especially dry, flat or frizzy? Urban Betty offers customizable treatments from the luxury brand Kérastase that help bring your hair back to life at the shampoo bowl. This can be done with any salon service, from a blow out to a haircut or color! The great thing about Kérastase's Fusio-Dose Treatment is that with 20 different combinations the treatments are completely tailored to your own specific hair care needs.
Before beginning your treatment your stylist will diagnosis your hair. Depending on what your hair needs most, they will select two of the following ultra concentrated formulas to combine for your treatment:
Nutrition – offers nourishment, softness and moisture for dry hair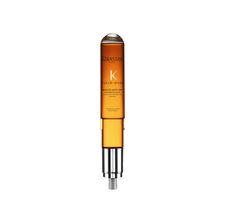 Brilliance – adds incredible shine, helps boost radiance and extend
the life of your color service by helping prevent fading.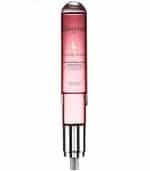 Strength – strengthens your hair from the core, helping repair damage from heat styling and over processing, and helps prevent breakage and split ends.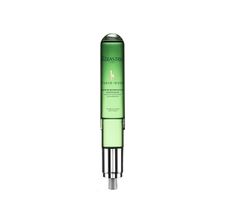 Densifique – swells each hair strand to offer more body and volume
giving the appearance of fuller, thicker, more voluminous hair, great
for anyone with finer textured, thinning or flat hair.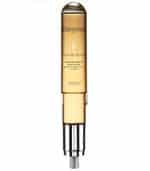 Discipline – creates smoothness and manageability, tames frizz for upto 72 hours.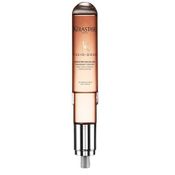 Afterward the stylist will combine these two formulas together which are then sprayed onto the hair, penetrating the strand instantly to give optimal results with no extra wait at the shampoo bowl! The treatment gives lasting results anywhere from 2-3 weeks. Kérastase is leading the way for products and treatments with their top of the line technology, so be sure to ask your stylist about incorporating this treatment into your next appointment!