Our number one priority is the health and safety of our staff, our amazing guests, and our community. Due to the City of Austin Shelter-in-Place guidelines, we are temporarily closing our salon company until April 30th. If you have an appointment scheduled during this time, our front desk team will be calling to reschedule your appointment.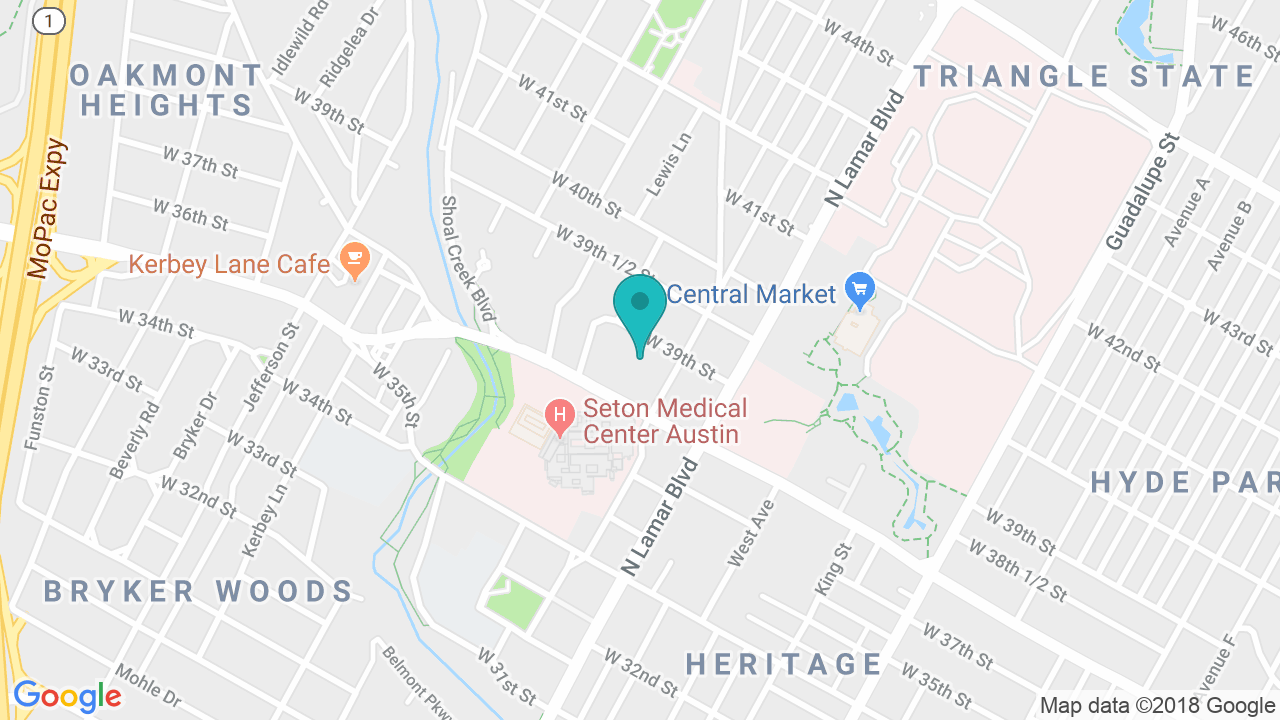 Located in the 26 Doors Shopping Center.
1206 West 38th Street Suite 1107 
Austin, Texas 78705
HOURS
Mon - 8:30 am - 9 pm
Tues - Friday 8:00 am – 9 pm
Saturday - 8:30 am - 9 pm
Sunday - 8:30 am -6pm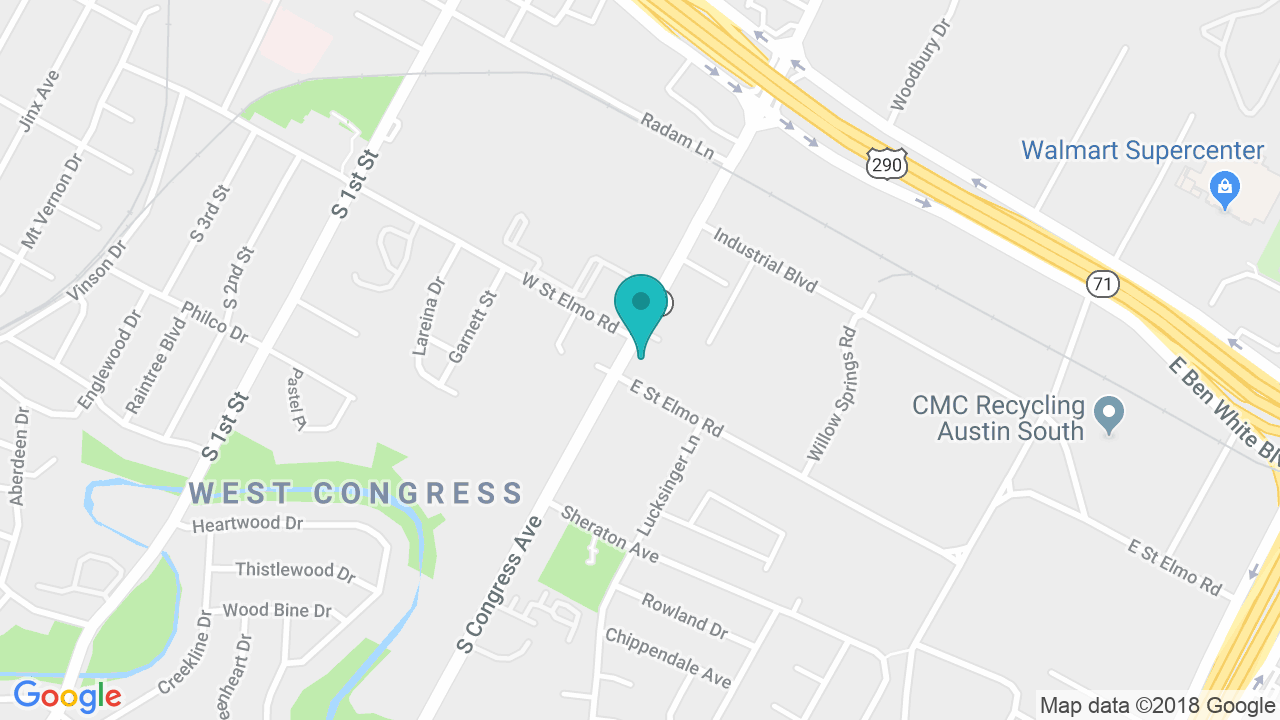 Located in the Public Lofts Building
4361 South Congress Avenue, Unit 108, Austin TX, 78745 (on the corner of S. Congress & St. Elmo)
HOURS
Monday - Saturday 8:30 am – 9 pm
Sunday - 8:30 am - 6 pm
Urban Betty is now a Green Circle Salon! We repurpose and recover up to 95% of the resources that were once considered waste; materials such as hair, leftover hair color, foils, color tubes, aerosol cans, paper, and plastics. We do charge a small Eco Fee ($2.50) in order to keep this program running. If you would like this taken off your bill, please inform the front desk at checkout.
Join our Email List!
Be the first to know about all of our product and service promotions, contests, and classes.
Credit Cards
Urban Betty requires a credit card to hold your reservation. Your card will not be charged unless you cancel your appointment within 24 hours of your scheduled reservation.