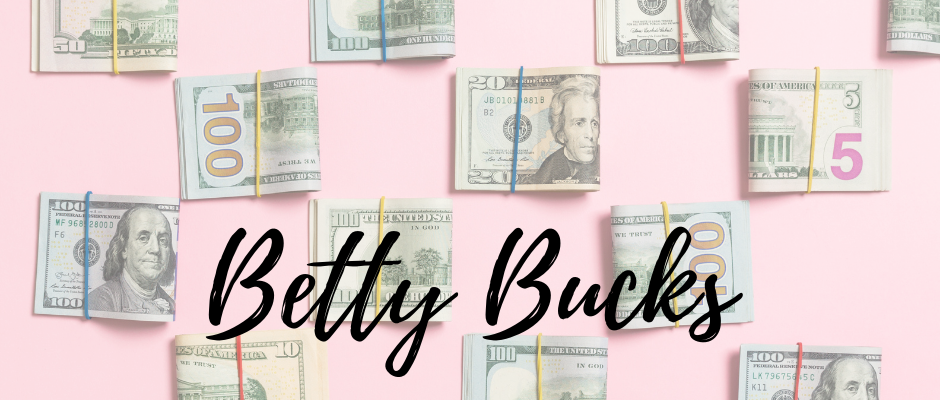 It's About Time You Visited Urban Betty
If you're a first time guest please enjoy $25 off a service or a product with the purchase of a service. It's super simple:
1. Complete the short form below
2. We'll email you a coupon that you can show our staff when you check-in
3. Book your appointment online or by calling us at 512.371.7663
Concerned About COVID?
We are too. And we take the health and safety of our stylists, staff, and customers seriously.
You can read all our guidelines and safety protocols HERE
Please rest assured that we have provided extra sanitation measures, including Barbicide certificates, cleaning after every client, and observing state/province guidelines by disinfecting all surfaces and implements, laundering all capes, towels, and linens in between each client. We have also removed any non-essential items throughout our business.
As of May 2020:
For total transparency, instead of raising our service prices, we are implementing a small service charge (based on the price of complete services), to help cover the cost of supplies and maintenance throughout the salon.
For more information call 512-371-7663 or contact us at contact@urbanbetty.com