BETTY BRUNCH 2019: A FUNDRAISING SUCCESS
Written by Mandy Carlos, Marketing Director at Urban Betty
We're delighted to announce that at this year's Betty Brunch benefit event, we raised $1300 for Austin Classical Guitar!
Each year ACG awards a full tuition scholarship for one of its high school graduates to attend Austin Community College. There are so many wonderful stories! But one of our favorites is about the Akins High School graduate, Javier, who wrote after having received his award:
"This scholarship has allowed me not only to take classes needed for college, but also most importantly, to expand my skill set and knowledge of classical guitar. It has also helped reduce the financial burden on my parents who continue to support my musical career. I truly appreciate this scholarship and will work hard to make ACG proud."
Javier has made us all very proud. He transferred to Texas State University, earned a Bachelor's degree in music, became an ACG educator for incarcerated youth, and most recently accepted a position with AISD as Guitar Director at Lively Middle School.
Learn more about Javier, and five of ACG's other graduates online here.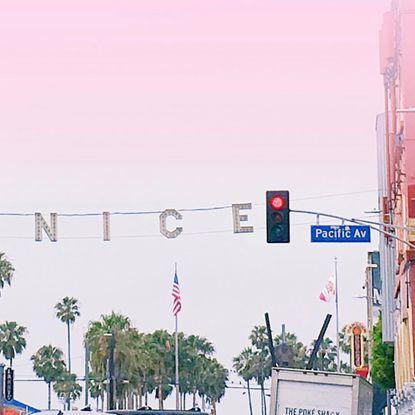 OUR GRATITUDE, WITH LOVE
Thank you to all of our lovely Bettys and generous sponsors who contributed to our benefit event this year. The LOVE you emit into our community through your generosity is truly invigorating and an inspiration.