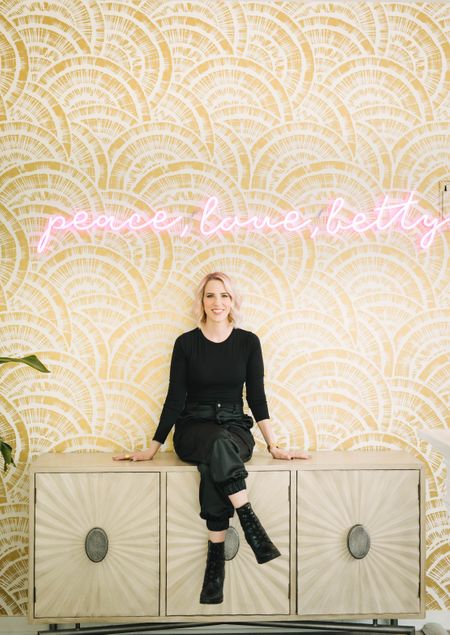 WELCOME TO BETTY BOOTCAMP INSTAGRAM
After completing this workshop, you will know the following:
How to make your personal and brand profile POP!

An exact content formula that will draw people to follow your page.

How to have a layout that stands out.

The rules of engagement, captions, and hashtags.
So many people who want or need the authentic YOU. This Bootcamp helps you create that vision with intention.
Remember, you have lifetime access when you purchase it.
Your membership will never expire, whether you choose to binge on this content over the next two weeks or soak it in over two months or more.
And when you rent it, you have 30 days to watch. So make sure to take lots of notes!
Sign up here!
We release new class dates throughout the year. Join our email list to stay informed of all our upcoming classes.