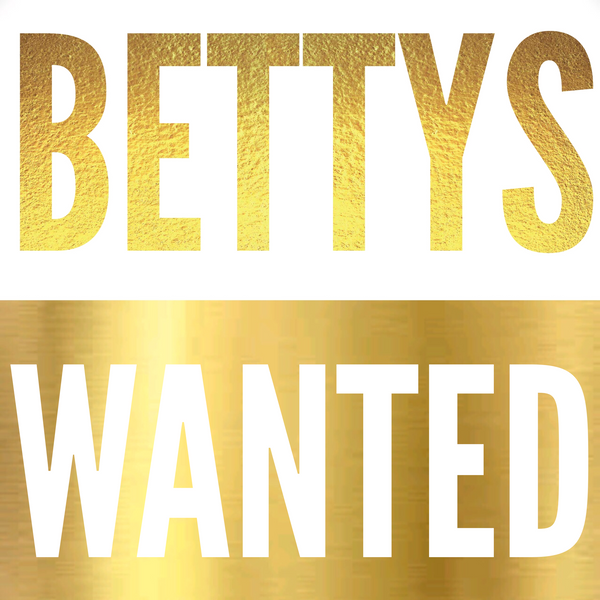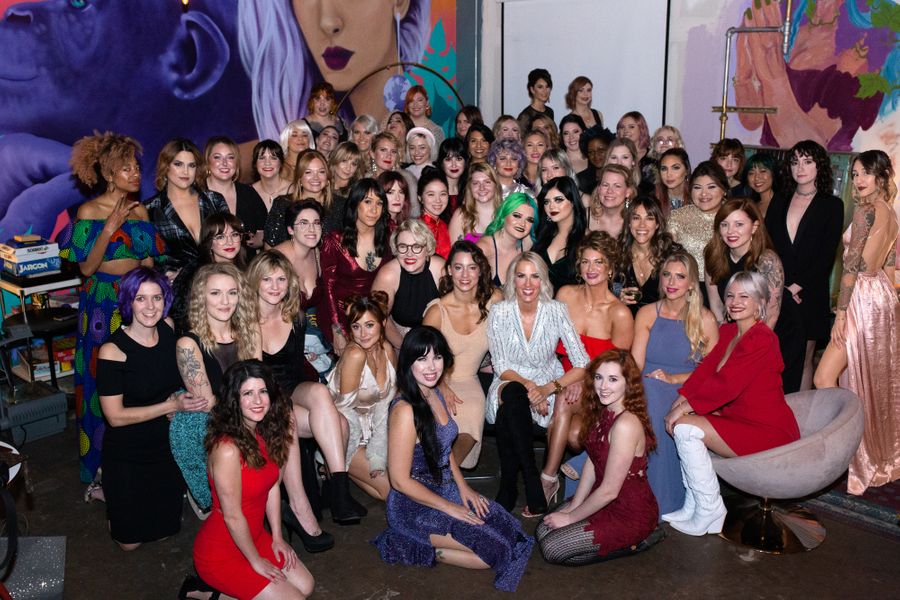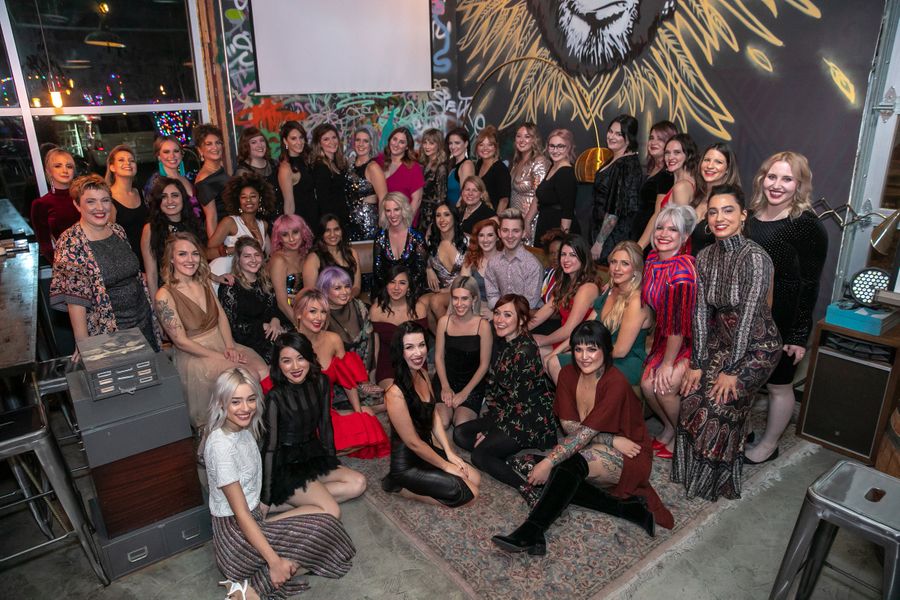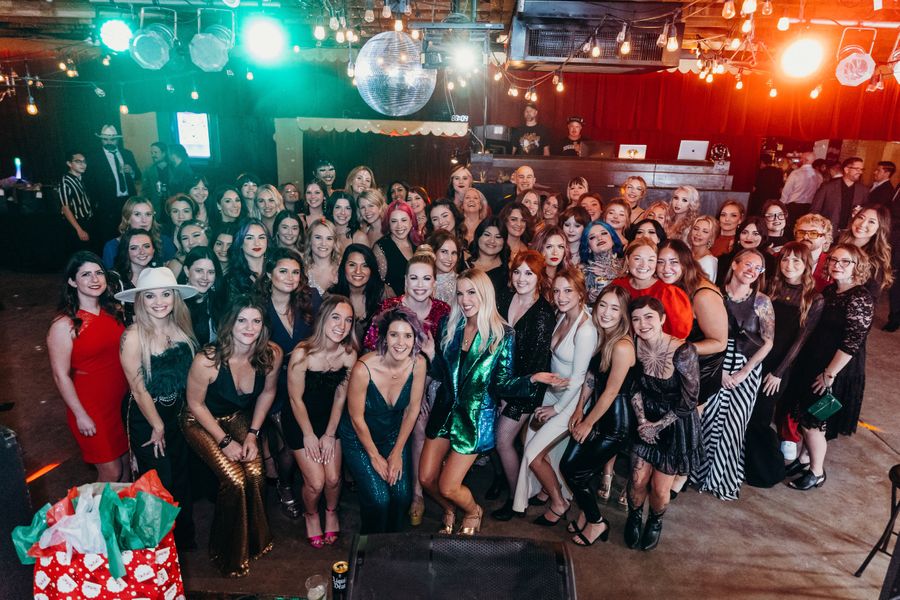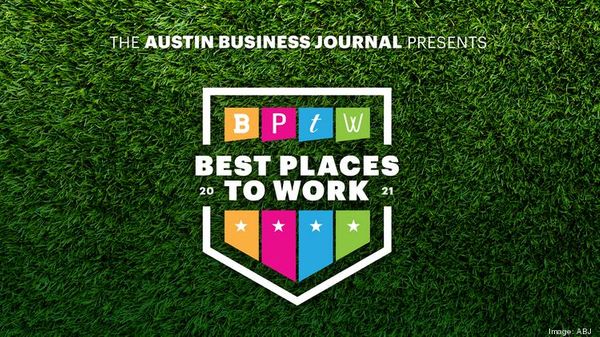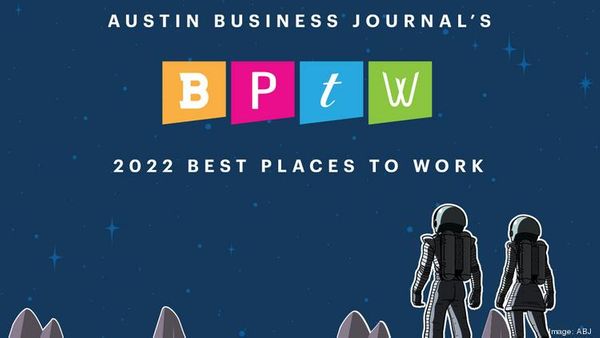 Proud to Be Named One of Austin Business Journal's "Best Places to Work" 2 years consecutively.
Want to hear what our staff has to say? Click here.
Have you recently moved to Austin or graduated from cosmetology school and are looking to find your dream salon home? Do you love working with people and providing exceptional customer service? Do you want to grow quickly in your career and have the life you've always dreamed of? Do you want to be the best version of yourself?
If so, we need to talk.
We are Urban Betty, a salon company that aims to transform our industry. We operate as a salon family supporting one another and are committed to exceptional guest experiences. The average salary of a hairstylist in our industry is only $21,650. As a Level 1 stylist in our company, you can more than double that by working only 32 hours a week! (our Level 4's average more than $100k per year!)
Our front desk sales team has advancement opportunities for team-led and management positions and opportunities for goal-based pay increases twice a year!
Benefits
As a part of #TEAMBETTY you'll not only experience monthly education, but we're proud to be one of the few salons in Austin offering the following benefits:
Group health insurance including vision and dental

Full Clientele

3% company matching IRA's

Retail commission bonus

Paid vacation

32 hour full-time work week

Monthly in-house education

Monthly staff meeting

Company retreats

In-house library

Career Paths

Goal setting

Monthly mentoring sessions

In-house apprenticeship and mentorship programs

Summit salon

Discounted services and products

Bi-yearly celebrations