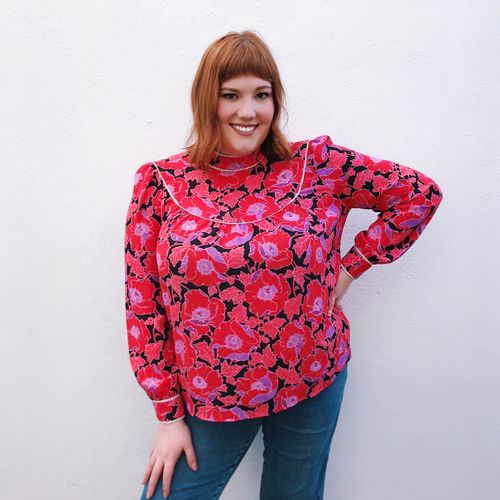 Michelle Lieber
Hairstylist
Originally from the Dallas area, Michelle moved to Austin in 2009 to attend St. Edward's University. She knew she ultimately wanted to be in the beauty industry, but didn't know exactly how much she'd love it until she began working as a receptionist in a salon during her time as an undergrad. She immersed herself in all things hair and beauty and began learning the ins and outs of the industry, including experimenting with every hair color on herself. No honestly, EVERY color. Shortly after finishing her time at St. Edward's, Michelle knew she needed to get her foot in the hair world, so she enrolled at Baldwin Beauty School in Austin and never looked back.
Michelle enjoys working on a wide variety of clients which include dimensional brunettes, blondes, blunt and textured cuts. She also loves creating magical canvases with an array of fashion colors fit for a unicorn. Not only will Michelle make your hair dreams come to fruition, she will provide fun conversation and leave you feeling confident to complete your new look at home.
When she's not behind the chair, Michelle enjoys hanging with friends, crafting, and getting her pop culture fix. She is currently working on creating her own hair accessories to spice up her portfolio and share her love of hair with others.