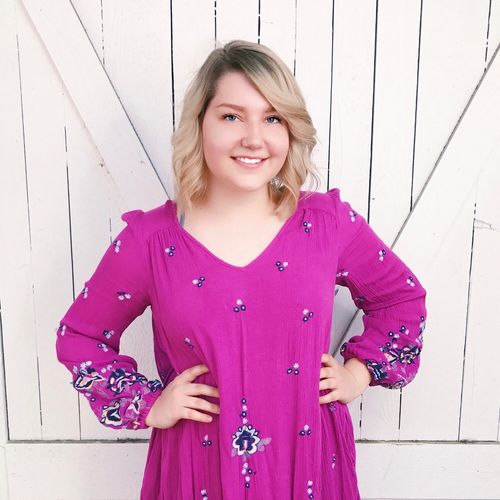 Julia Davis
Hairstylist
Julia was born and raised in Austin Texas and graduated from Avenue Five Institute in 2014. She has always had a love for braiding but her main love of hair is blonding. Her favorite technique is balayage and ombre. Julia trained under the fabulous Chelle Neff as her associate before becoming a full time stylist at Urban Betty.
Julia enjoys cooking, singing and exploring the outdoors in her free time.
All prices listed are base pricing and are subject to change and increase without notice.