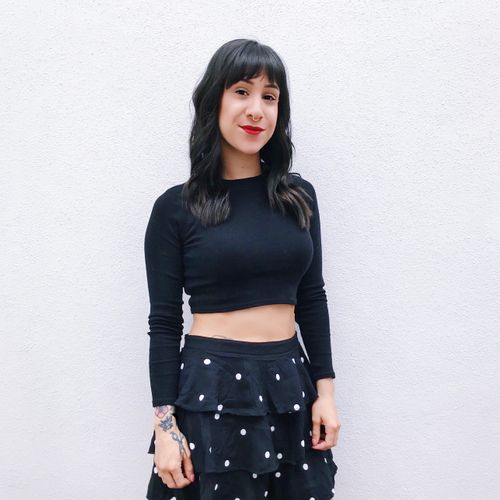 Jami Asad
Stylist and Makeup Artist
Jami uses the beauty industry to pursue a career that gives opportunity to express herself creatively while helping others express themselves through their personal style. She has 7 years of experience working one on one with clients in the salon and also works hard to keep herself as educated as possible to ensure a job well done. While specializing in creativity as a whole, Jami feels confident that she can meet the needs of anyone looking to enhance their look.
"I just want to help people feel like they are the most beautiful versions of themselves, inside and out. I really love bringing out the best in people." Jami also states that her favorite part of her career is meeting new faces and building connections while staying busy in a business that she loves.
All prices are subject to length and thickness of hair, and amount of color used. All prices listed are base pricing and are subject to change and increase without notice.