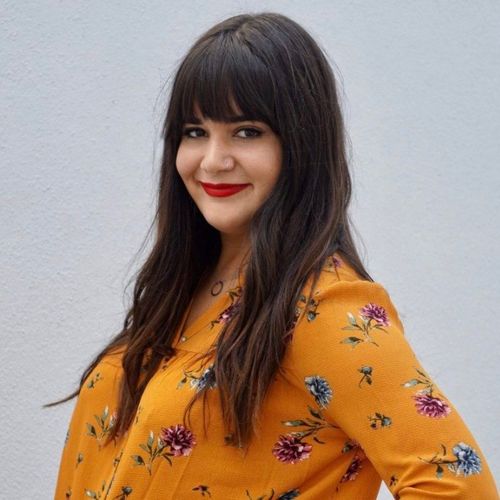 Andrea Bramchtein
Hairstylist
Andrea prides herself in being detail oriented and providing the most up to trend hairstyles. She enjoys working with the hair's natural form and enhancing it through her work.
Andrea moved to Austin in early 2017. She was born and raised in Miami where we she went to school for geology. In 2012, after deciding to follow her true passion for hair she left to attend cosmetology school in New York City. She underwent extensive training at Cutler Salon in Manhattan specializing in razor haircuts. Andrea has worked with top designers for New York Fashion Week and has styled hair for top celebrities.
Contact
All pricing listed is basic pricing and are subject to change and increase without notice.