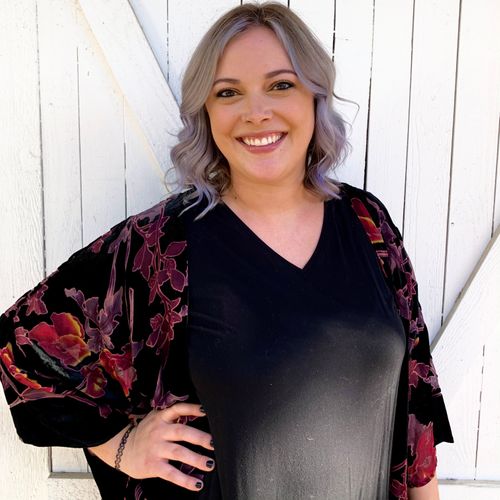 Mandy Mays
Hairstylist
Mandy Mays started at our flagship location in September 2019. After graduating from Baldwin Beauty Schools in South Austin, she was hired on as the salon associate program. Mandy always knew she would do hair! "I get to connect with people while attempting to make their visions come to life by adding my creative spin on it."
While color has always sparked Mandy's interest, she also appreciates the art of cutting hair. She believes that even the smallest trim and style can make someone feel a million times better about themselves. "Sometimes it's not about completely changing a look, but enhancing what we already have."
Mandy enjoys spending time with family and close friends in her free time. She loves soaking in all that Austin has to offer with live music, good food, and outdoor activities.
Pricing
Color Retouch (roots only)