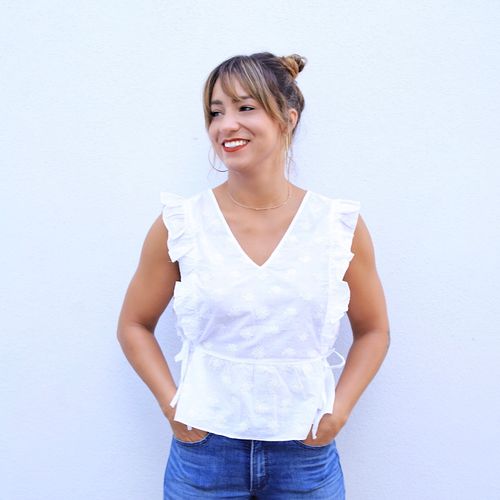 Maddie Longobardi
Hairstylist
Maddie expresses herself in everything she does and has a deep passion for styling. She loves enhancing natural beauty. She enjoys creating simple braids and natural texture. Her ability to evaluate what is best for her guests, while still being creative is a confirmation of her talent and free spirit. Maddie specializes in various color techniques and hair styling, as well as bridal style. "My favorite part about Urban Betty is the tight-knit group and it's unique space."
Pricing
Color Retouch (roots only)
All prices listed are base pricing and are subject to change and increase without notice.