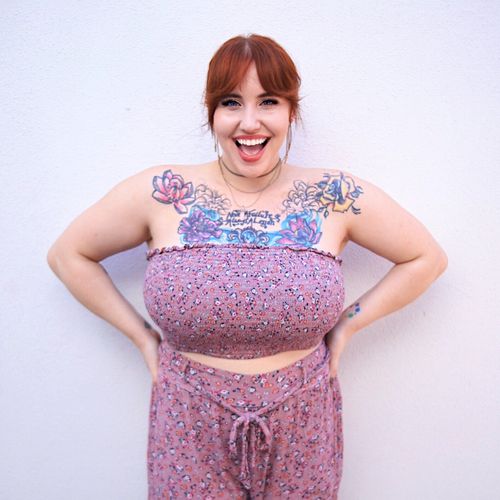 Jenni Mardis
Hairstylist
Jenni Drake started from humble beginnings in central Texas, where she attended a trade school for cosmetology. Following her graduation, Jenni worked for a small summit salon for three years. During that time, she attended as many Redken education classes as possible and now, she is a Redken Specialist and Redken Blonde Authority Certified.
"I absolutely love educating myself on how hair works. This way, I can evaluate what each of my clients need. I think educating myself definitely translates to the quality of work I produce and I love any opportunity to teach my clients the how's and why's behind properly taking care of their hair at home."
Jenni is comfortable with all hair types and loves a good transformation. Whether it's a cut and color overhaul in one session, or a client that is in dire need of TLC, Jenni is there to help every client reach his or her hair goals.
"My favorite part of being a Betty is the opportunity to create beautiful hair in a beautiful space, working with other talented and passionate industry professionals, while servicing amazing clients. I first found out about Urban Betty when I graduated from beauty school. I didn't know how I was going to do it, but I knew that I would one day find myself moving closer to Austin and working at this salon. And now, I'm here. It's truly a dream come true."