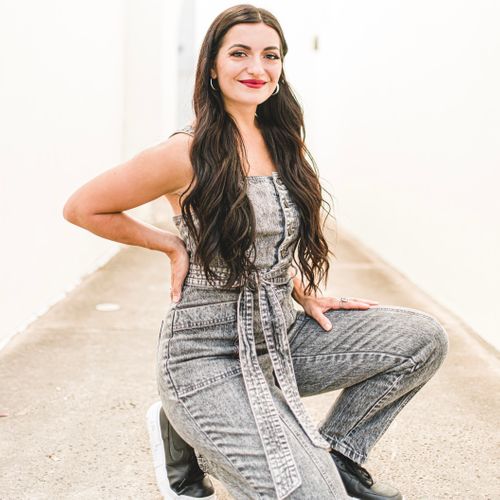 Izzy Wright
Hairstylist
Hi, I'm Izzy! I was born and raised in Ellwood City, Pennsylvania, and just moved to Austin, Texas at the beginning of 2022. I have been professionally doing hair for 4+ years. My passion for hairdressing came from helping people not only feel, but also look their best! I specialize in balayage and blondes which allows me to create a customized look for everyone who sits in my chair. When I'm not working at the salon, I enjoy hiking, traveling, concerts, hanging out at Zilker with my dogs, riding my bike, and reading poetry. I look forward to amplifying people's confidence one hair at a time!
Pricing
Color Retouch (roots only)
All prices listed are base pricing and are subject to change and increase without notice.