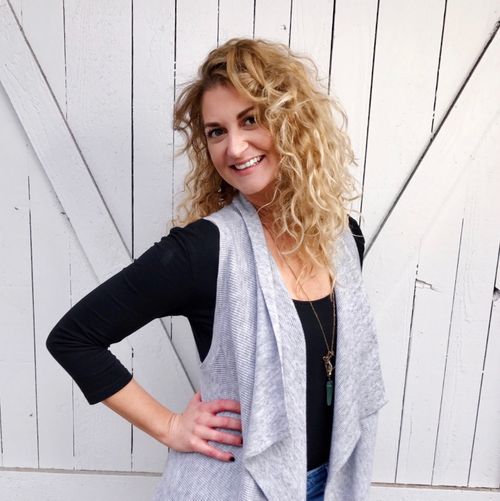 Angie Karnish
Hairstylist
Angie graduated from Paul Mitchell Corporate in San Antonio. After working in San Antonio for a year she moved back and worked at a salon in North Austin for six years.
She established herself and learned as much as she could, skin care, pedicures, manicures and extensions as well as color. "The more you know the more you grow!" Angie specializes in curly hair, natural color/highlights, and blondes.
"Hair is an art and you get to express yourself as well as meet some amazing people along the way." Angie continues her education with hands on training all over the states and at international beauty shows. "My passion is my work, I love to see the inner beauty in people".
"A bird sitting in a tree is never afraid of the branch breaking because her trust is not on the branch its on its own wings. Always believe in yourself." –Anonymous