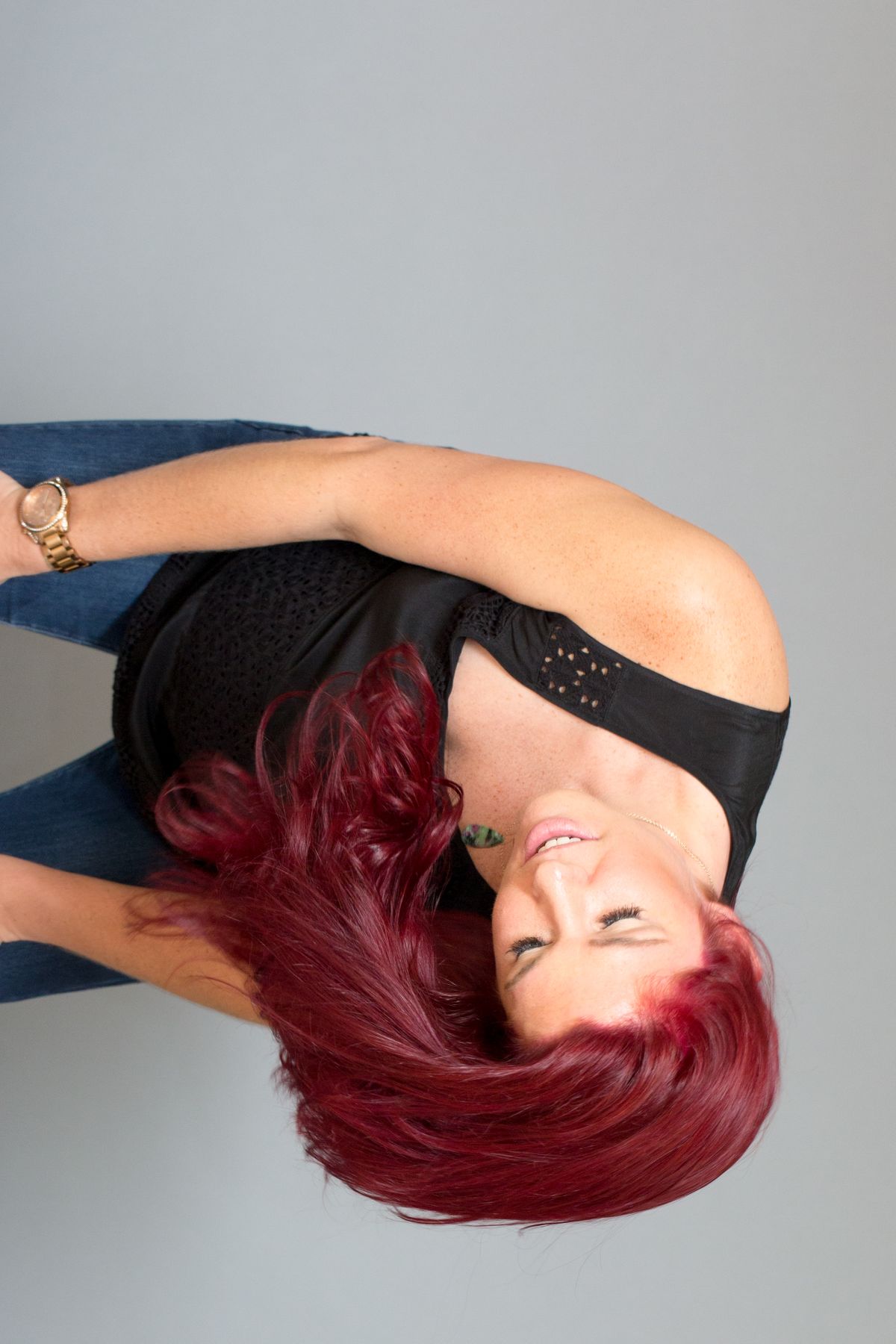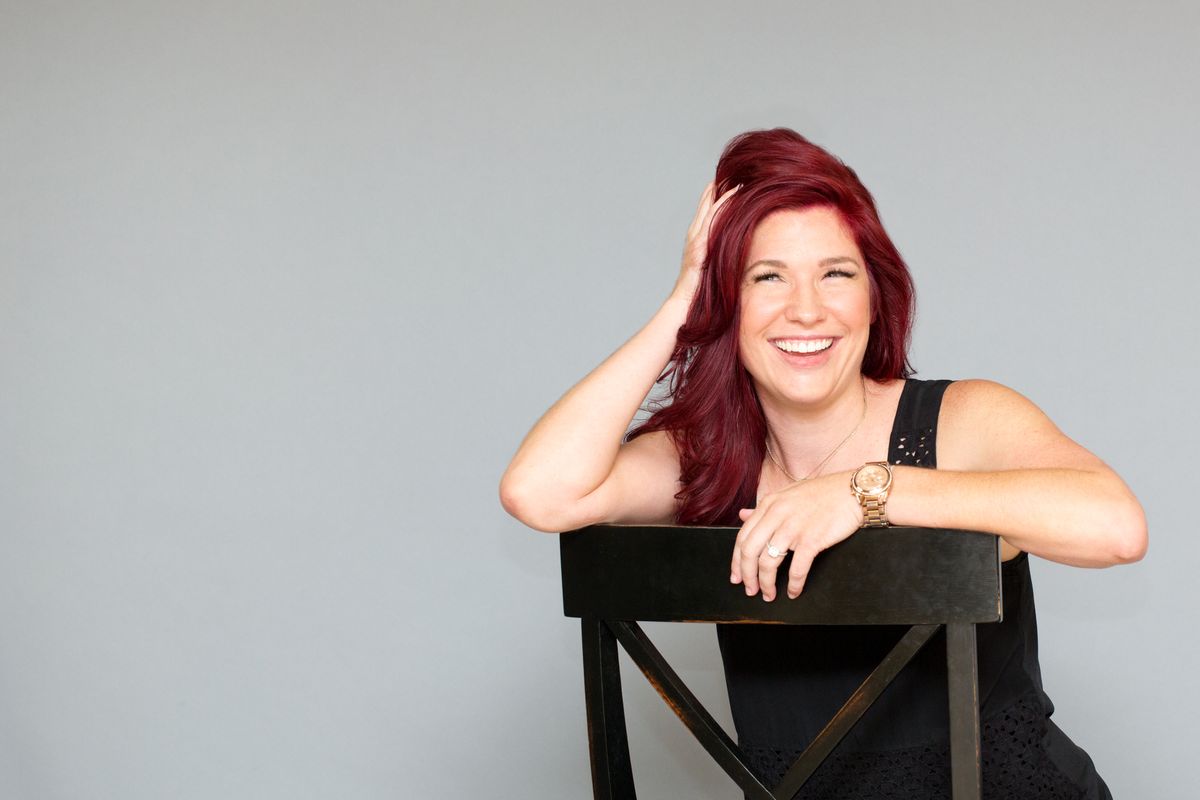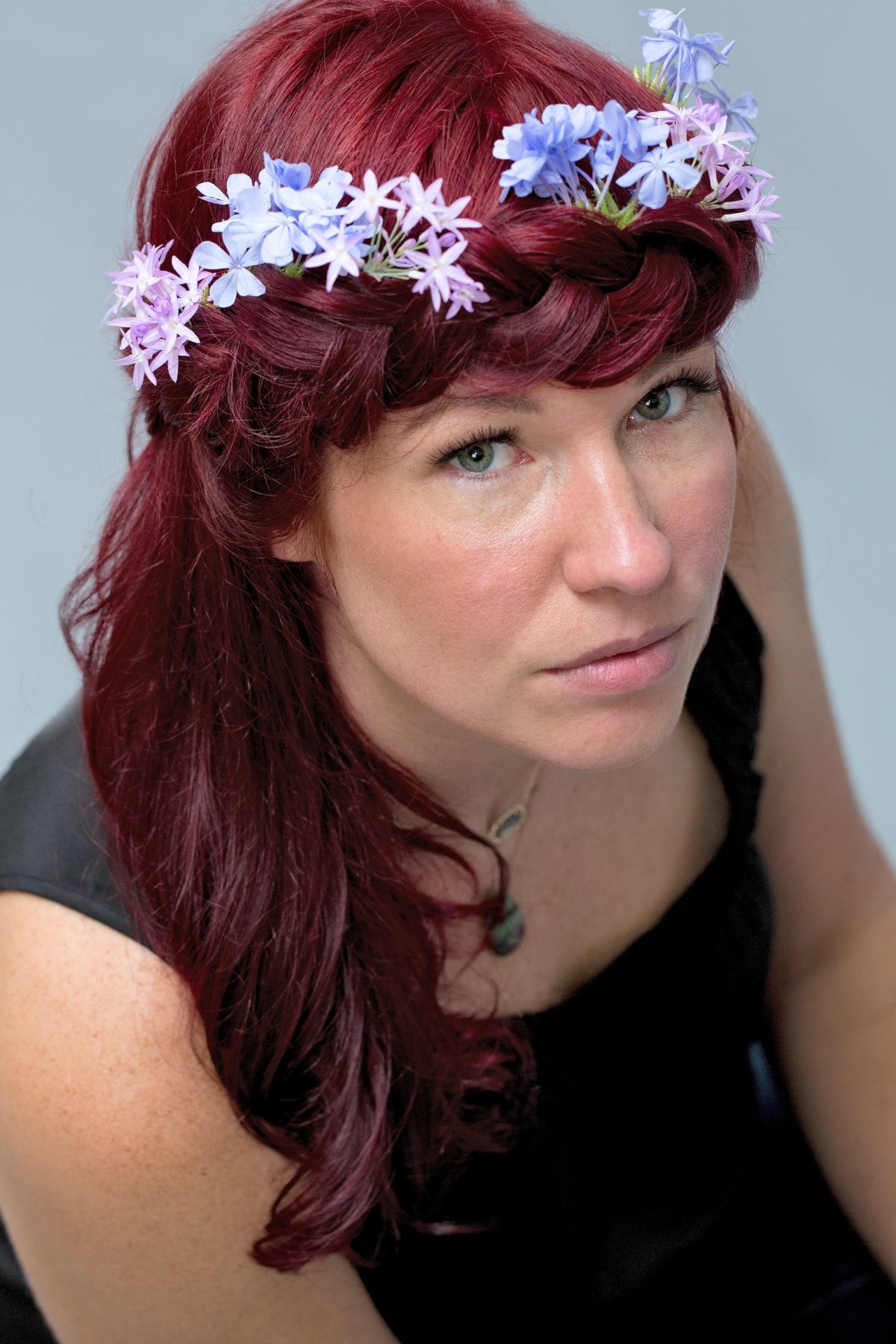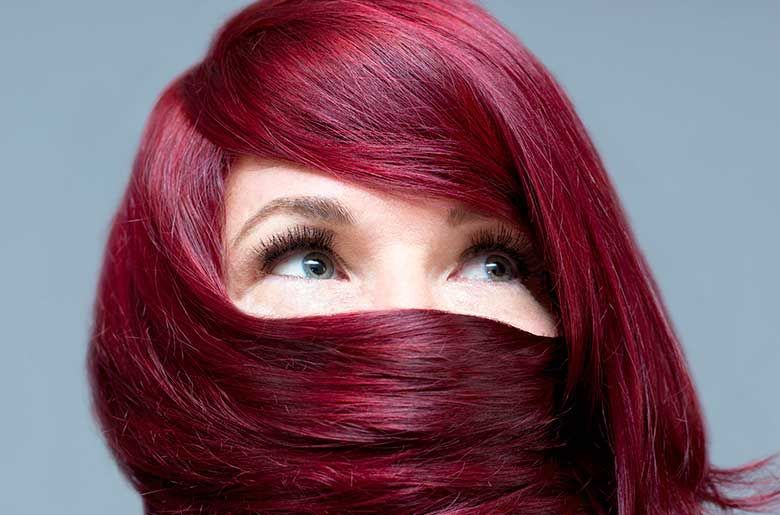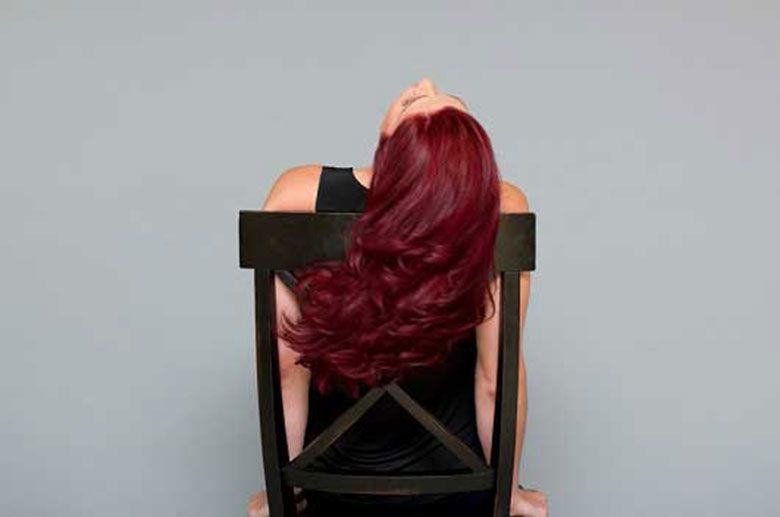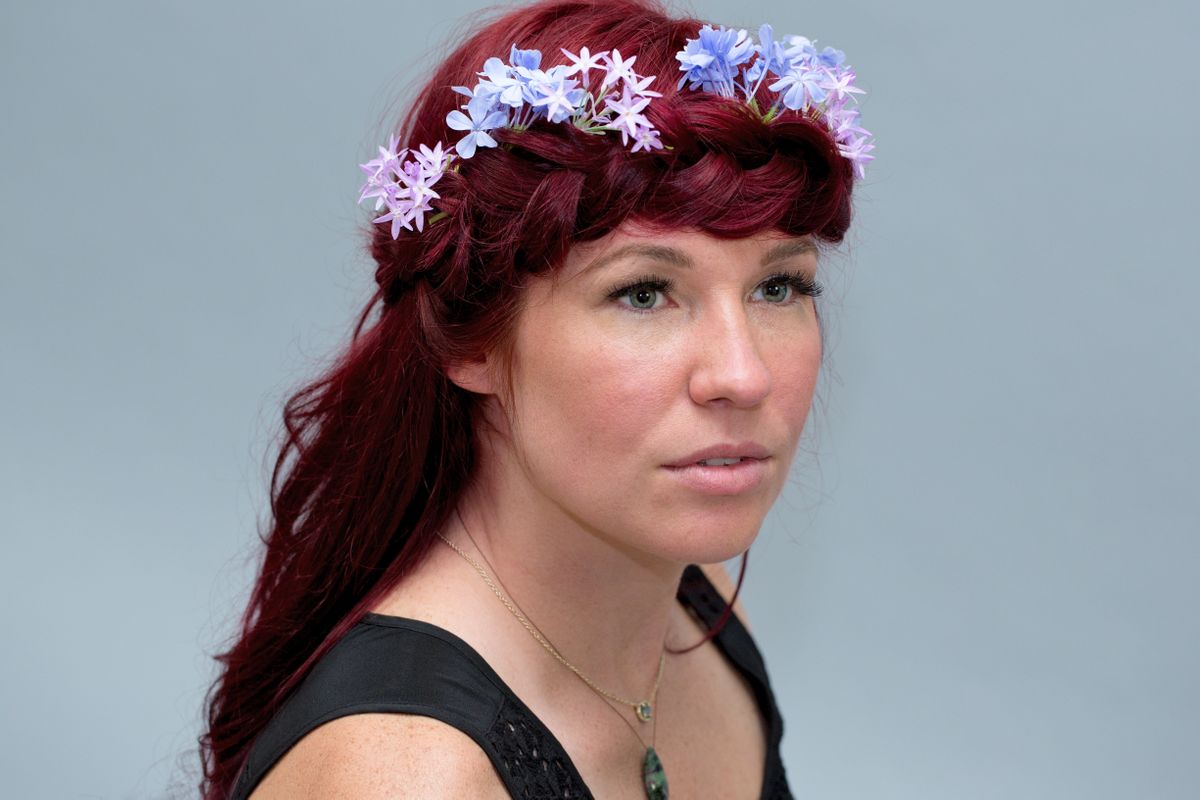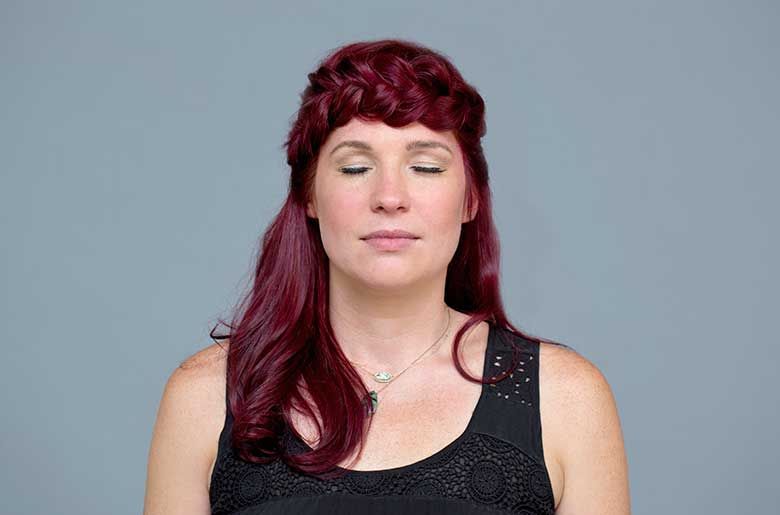 About this look:
Nina wanted to create a fiery, vibrant, not your run of the mill red for her Fall look. She created this red to stand out, turn heads, and come alive in the sunlight.
How this look was created:
One pump of Moroccan Oil applied to the ends before a rough blow-dry. Followed by Redken 18 Hairspray as prep all over the hair and then brushed through to create consistency. The hair was then curled in one inch sections with a curling iron.
Formula:
On the roots Nina used Redken Fusion 7CC + 7R + 4G with a red kicker and 20 volume. On the ends she used Redken Shades 07RR with 20 volume. Lastly, the model was shampooed and dried before applying Special Effects Blood Red and Nuclear Red all over and then steamed for 20 minutes.