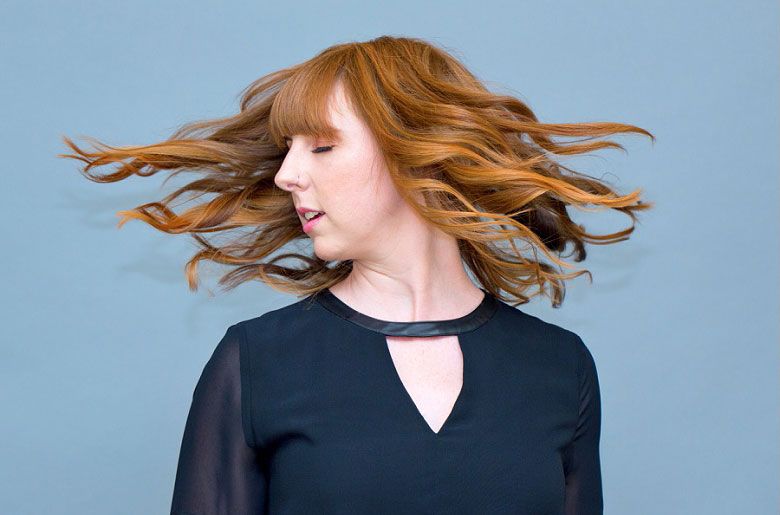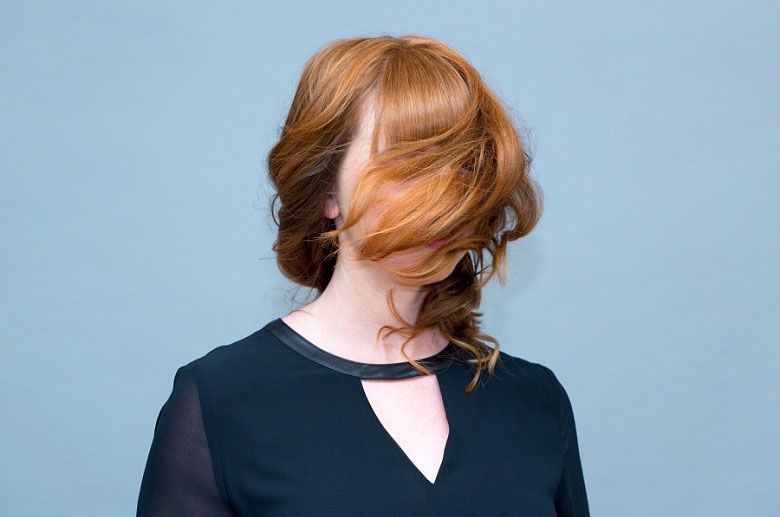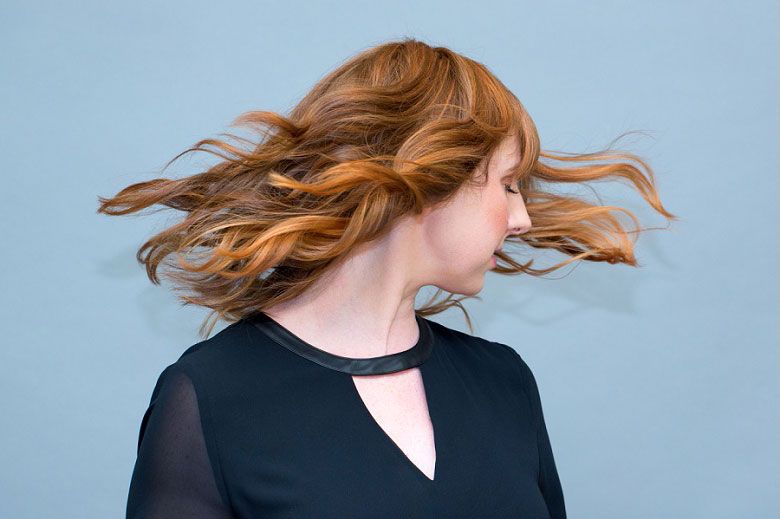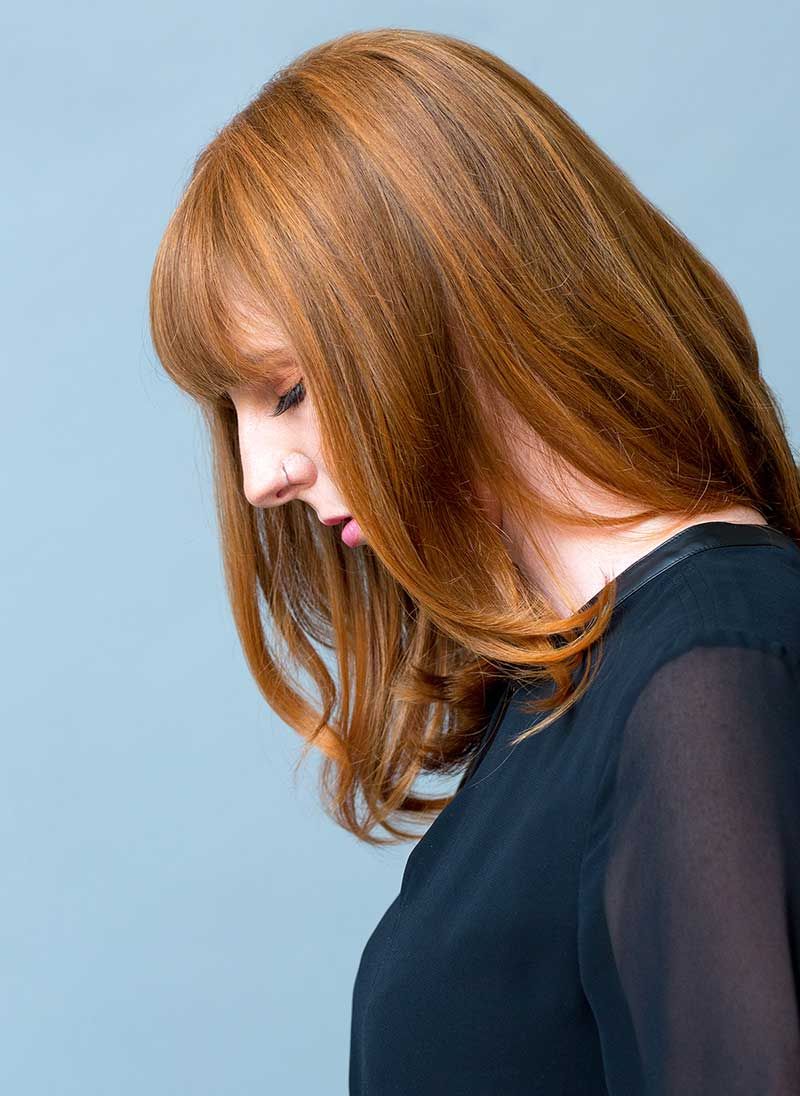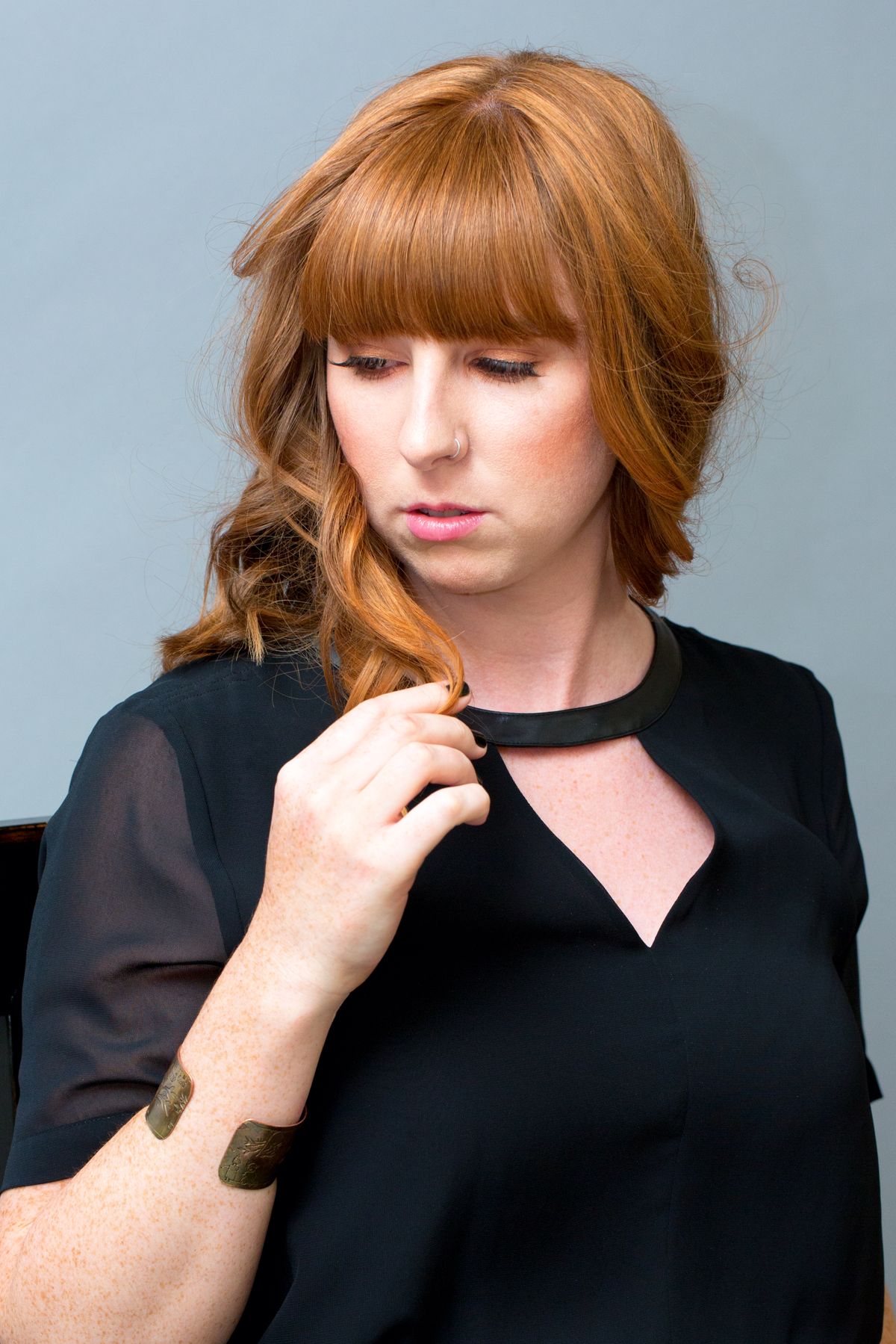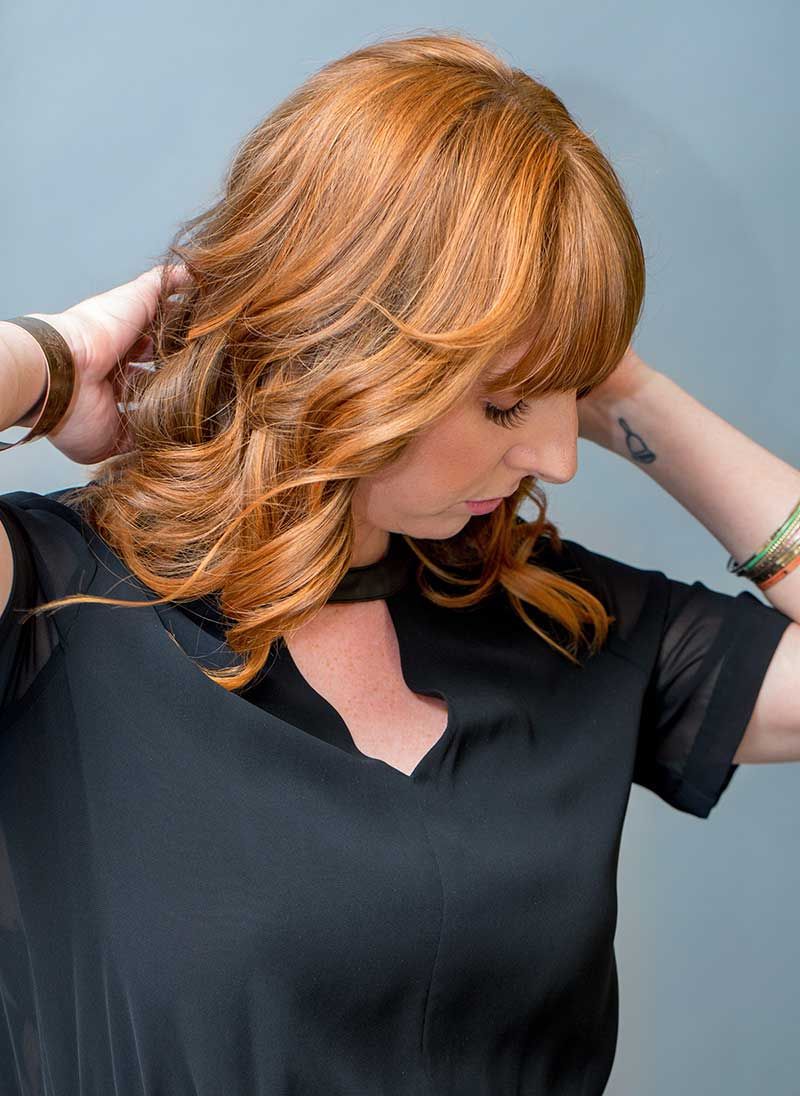 About this look:
Fall, like so many things in everyday life, represents change. The Fall season in Texas can be cold and unpredictable one day and then warm and radiant the next. In this style called "Autumn Leaves" Madelon wanted to show the playful warmth of Fall. Soft yet bold, this is the perfect look to accompany your cool weather wardrobe showcase.
Formula:
Madelon used Swartzkopf BlondeMe powder lightener and 7%volume developer with an Ombre technique to highlight around her hairline up into the crown.
She then toned her with Wella Koleston Perfect 9/43, plus a few grams of 9/60 with 1.9%volume developer to make a nice strawberry blonde.
How this look was created:
Madelon washed her with PureOlogy Strength Cure shampoo and conditioner.
Then on towel dried hair she prepped the hair with PureOlogy Color Fanatic, then used PureOlogy Root Lift on her roots, all around her crown area and sides.
Then on the mid shaft and ends Madelon applied Silk Bodifier to achieve a smooth finish with lots of body through out the hair.